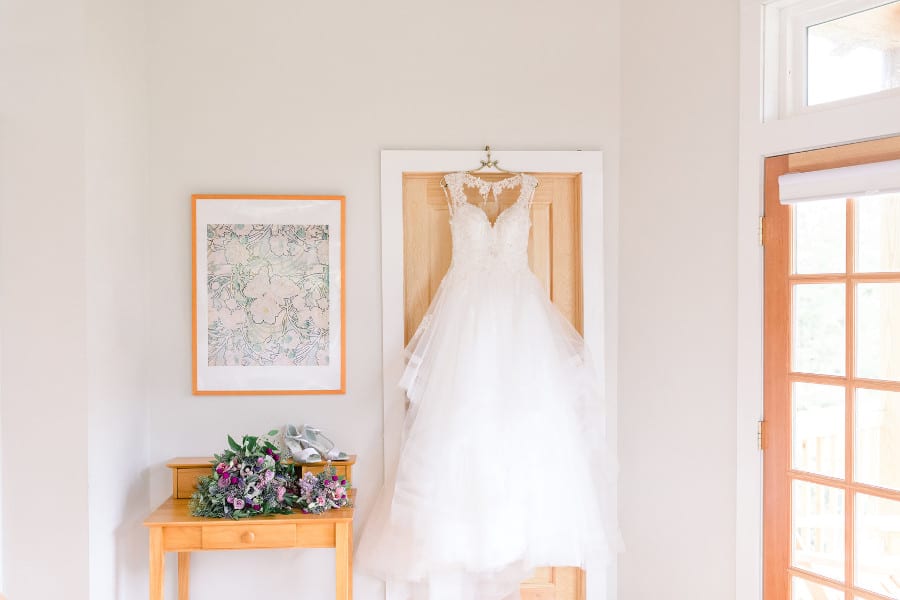 Molly walked down the path toward her soon-to-be husband. Jack faced away toward the woods and waited anxiously for his bride. For a young couple, they have been through a lot. They were engaged right before Molly was definitively diagnosed, although they pretty much knew she had Hodgkins Lymphoma. A lot of people warned them that it might put a strain on their relationship, but they say it really didn't. Back in college when they first met, Molly and Jack even acted in a play as husband and wife. Very little did they know they would actually fall in love and that was about to become reality. They were only a few seconds apart to see each other for the most important day of their lives: their wedding day!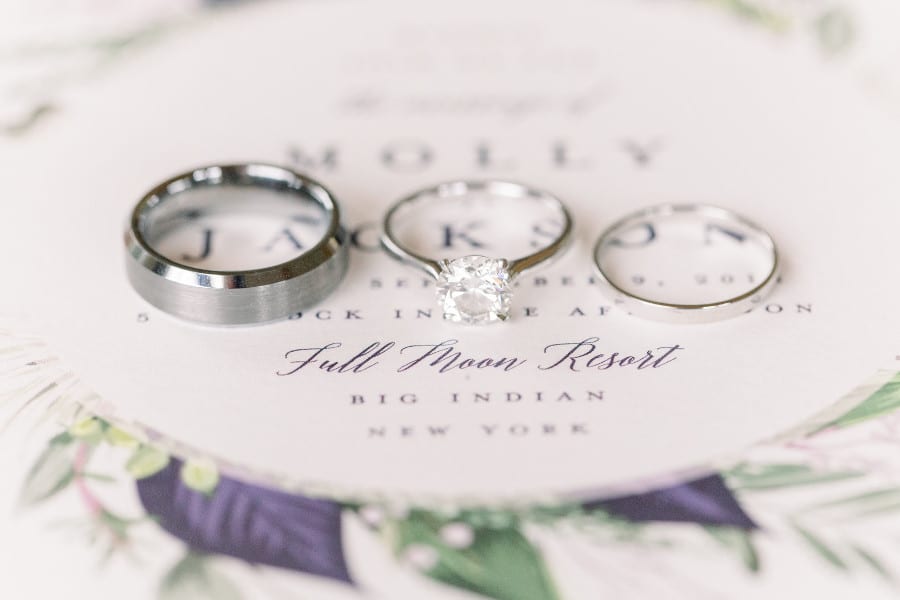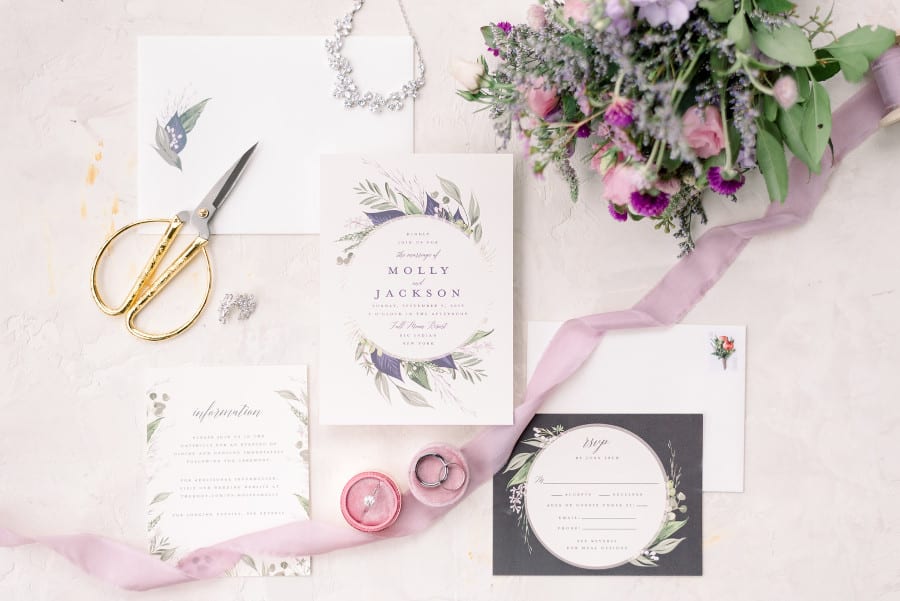 As Molly keeps walking and getting closer and closer to Jack, she could already feel the tears starting to form. Then she taps his shoulder.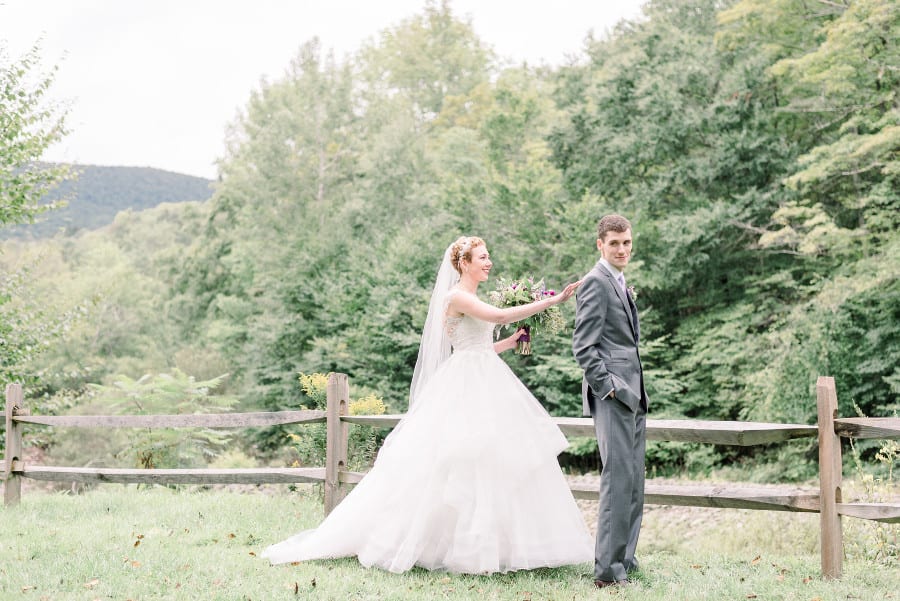 The bride was a little worried that she would feel the pressure to have a big emotional response. She says she should have realized that before her wedding, she would cry at almost anything. When she saw Jack facing away from her, she knew she wouldn't have to dig deep for an emotional response.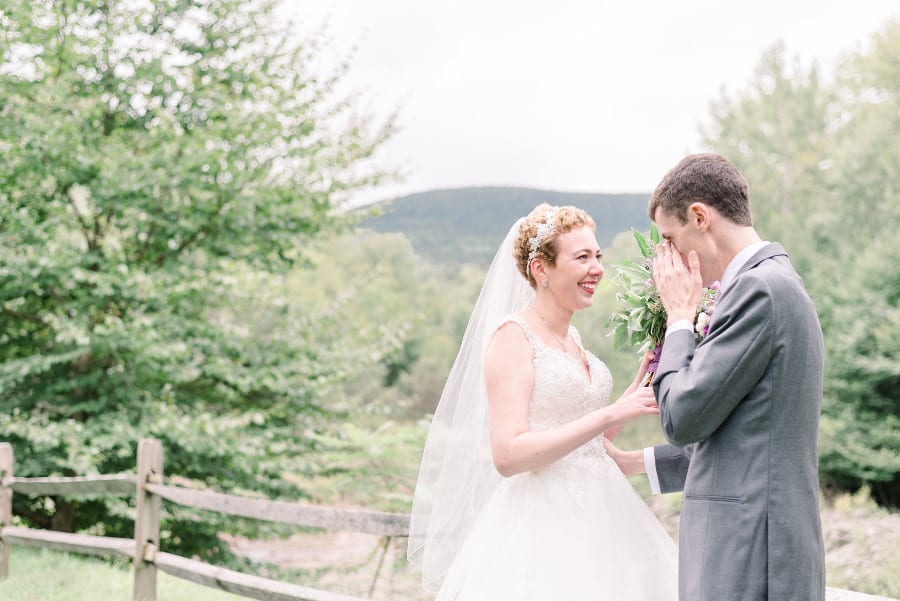 "I could already feel the tears welling up. As soon as he turned around we both instantly started sobbing. I could barely formulate words. I'm actually relieved we did the first look because I would have been a mess walking down the aisle," Molly remembered.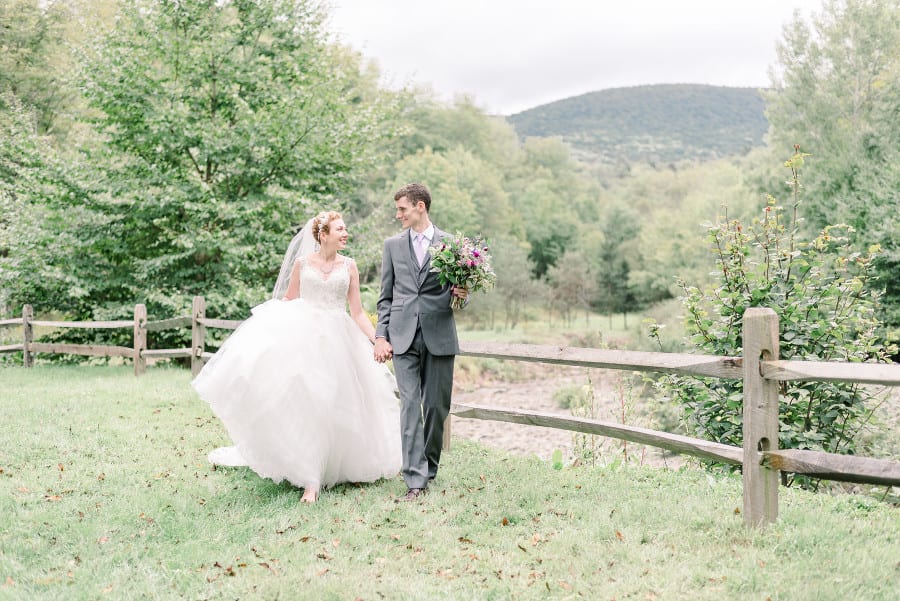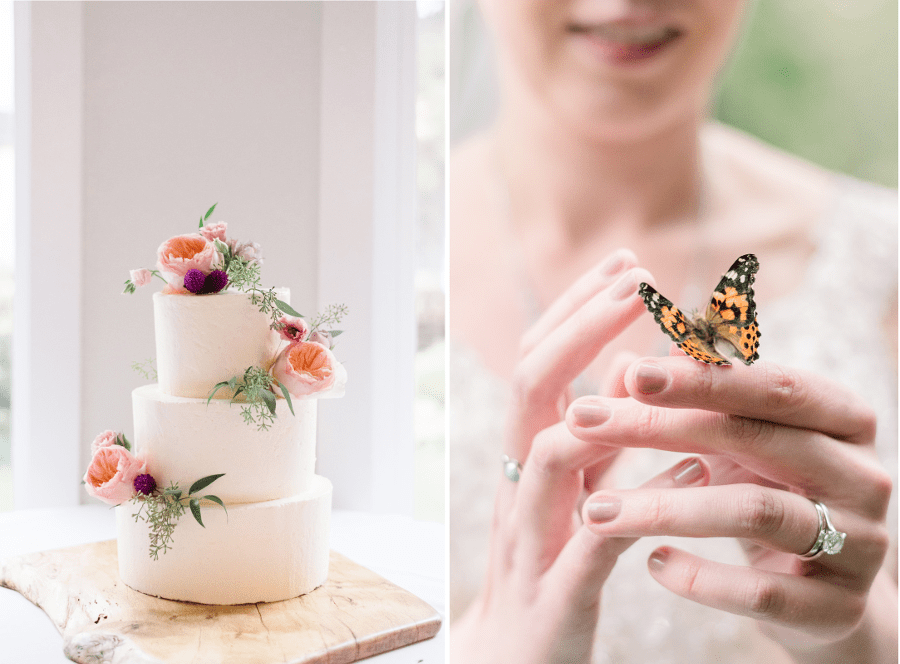 "I was feeling very jittery as I waited for Molly to tap my shoulder. I also felt a little bit of pressure to have an emotional reaction, Jack said, thinking back to that moment. "I pictured what I thought she would look like in the dress (which I hadn't seen), and I was worried that I wouldn't be as amazed as I thought I should be. Clearly, I needn't have been worried. The moment I turned around and saw her, she was so much more beautiful than I had ever imagined, and I knew that I was just going to be a sobbing mess for the rest of the first look. I had come up with a few words to say, but I could barely get them out around the tears."
Their wedding day took place at the Full Moon Resort, which is about a mile away from a place where they go camping every year.
Dress Designer: Stella York | DJ Dom Entertainment | Floral Designer: Jarita's Florist | Ceremony Location: Full Moon Resort | Venue & Caterer: Full Moon Resort | Photographer: Fabiana Skubic Photography