Better Together Savannah Workshop requested two vow books to show their photographers some styling techniques using beautiful heirloom items found during a wedding day. We sent them a terra cotta velvet book for this particular shoot. The photos are amazing! I know of two features so far– one on Burnett's Boards by photographer Stefanie Morris of SMM Photography, and another by Lyndi & Jason Photography on Low Country Weddings. You can tell by the photos how much thoughtful consideration was put into this shoot, and check out the gorgeous flat lay of our vow book below by The Happy Bloom, the sponsor of the workshop itself! We were blown away when we saw it and hope that our brides take inspiration from our shoots so that their wedding photos are just as fantastic! If you are getting married in Savannah, here's your team!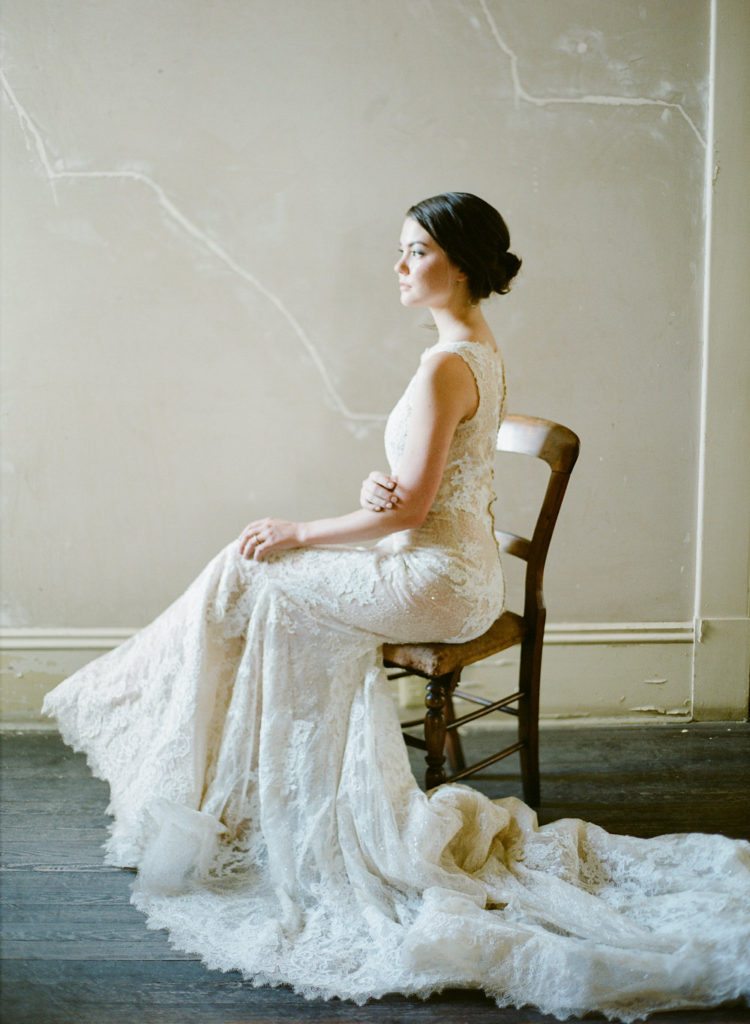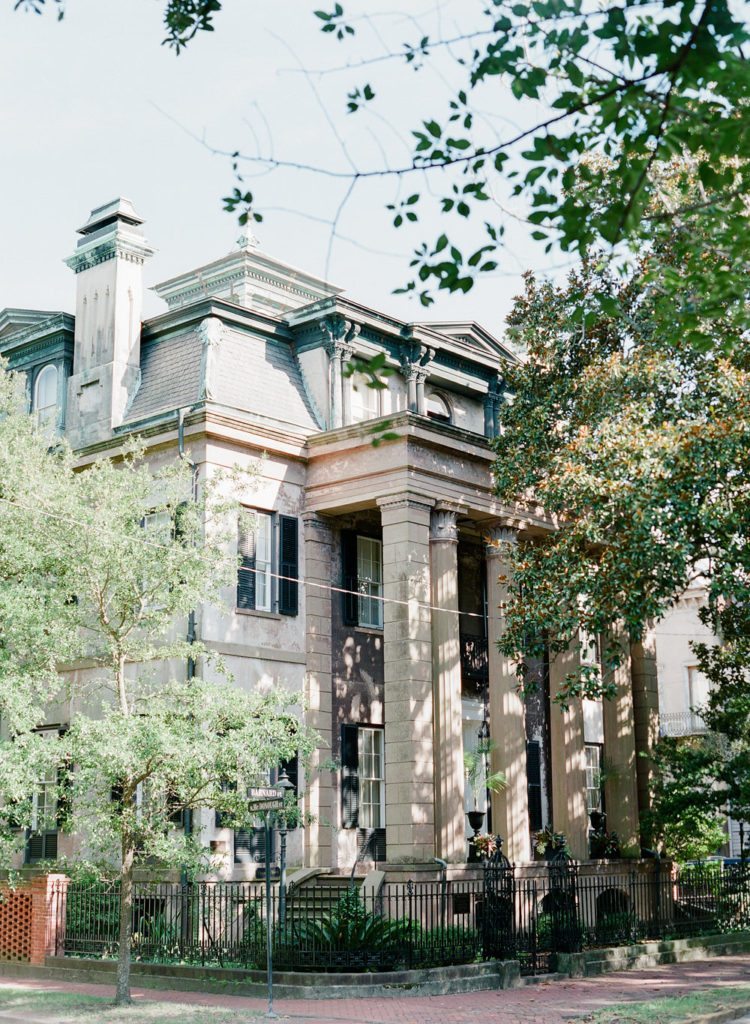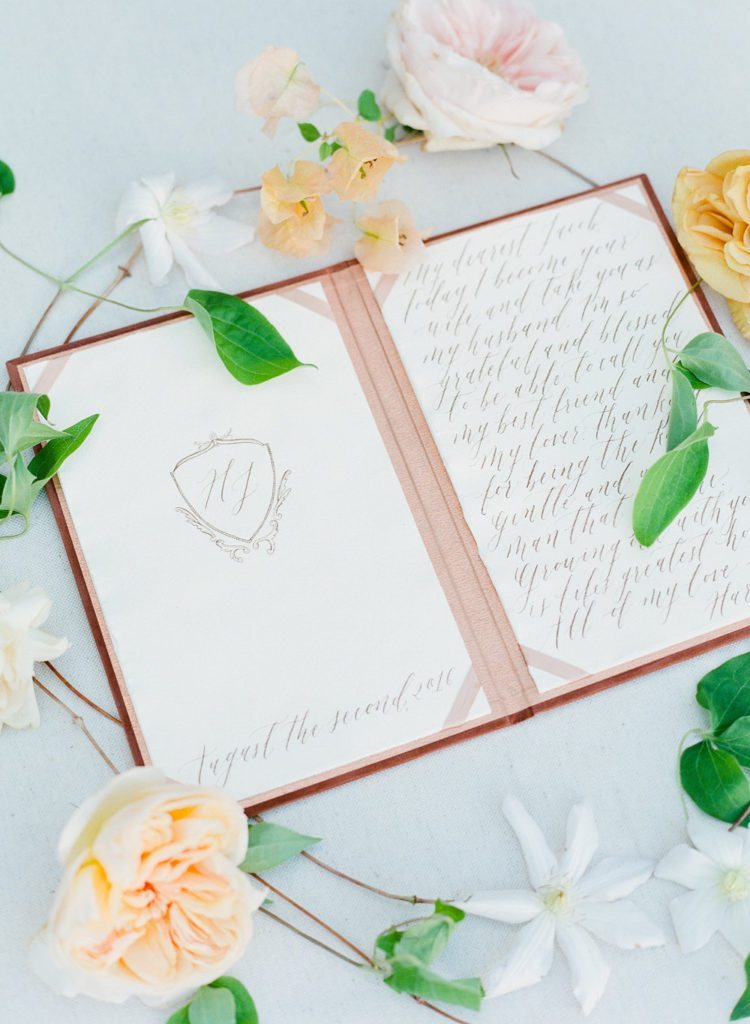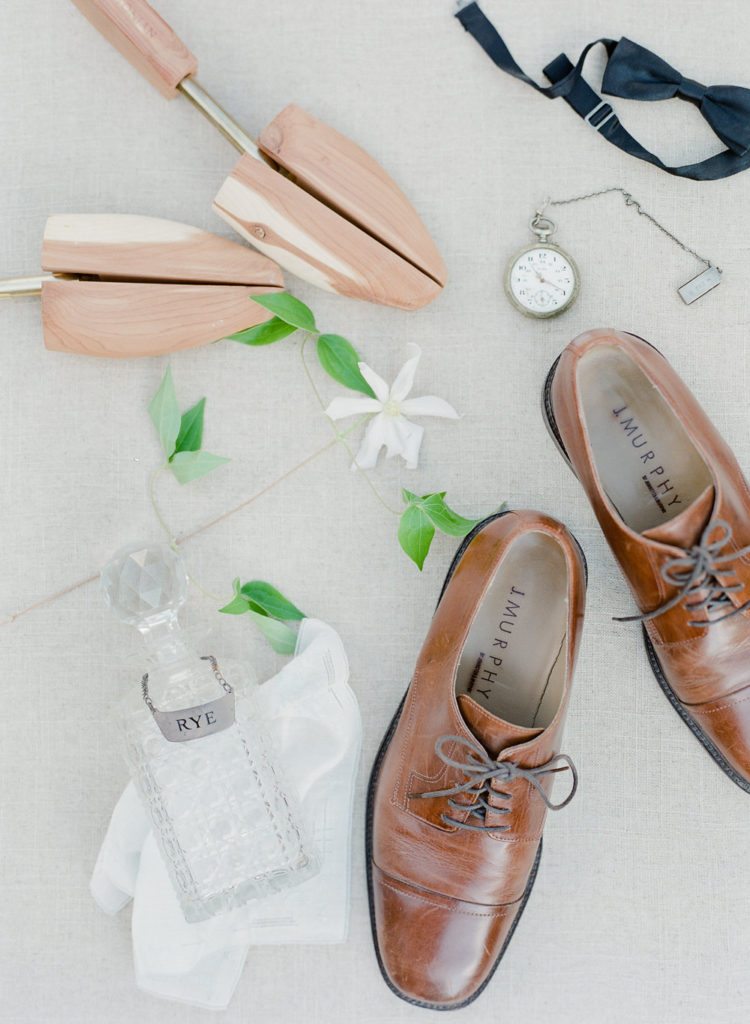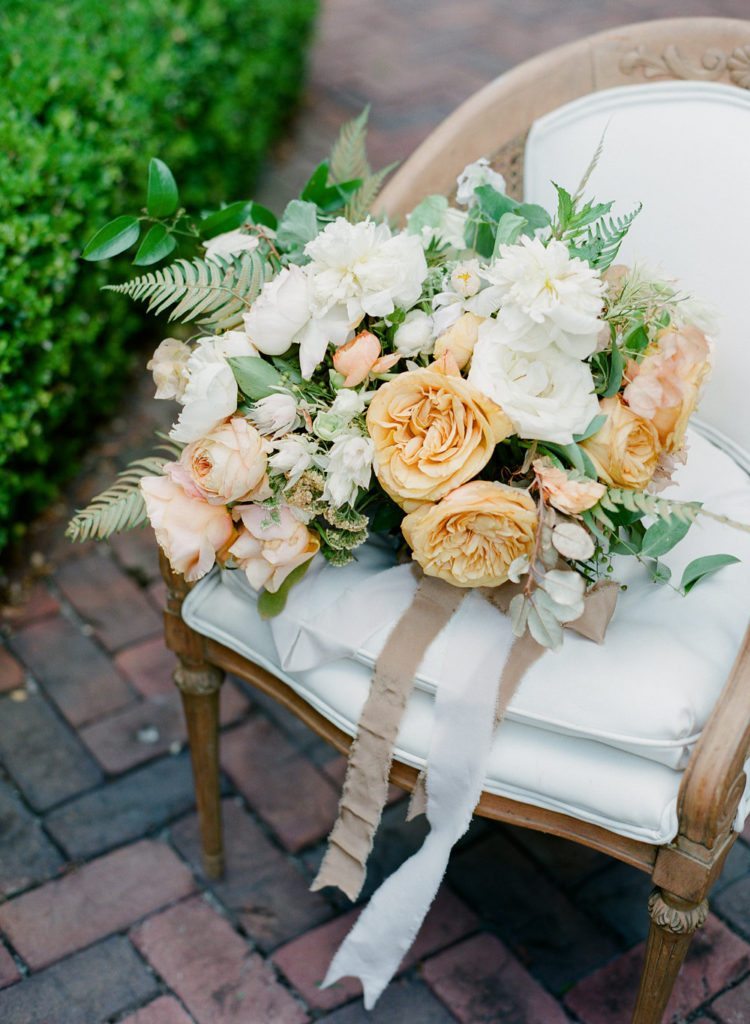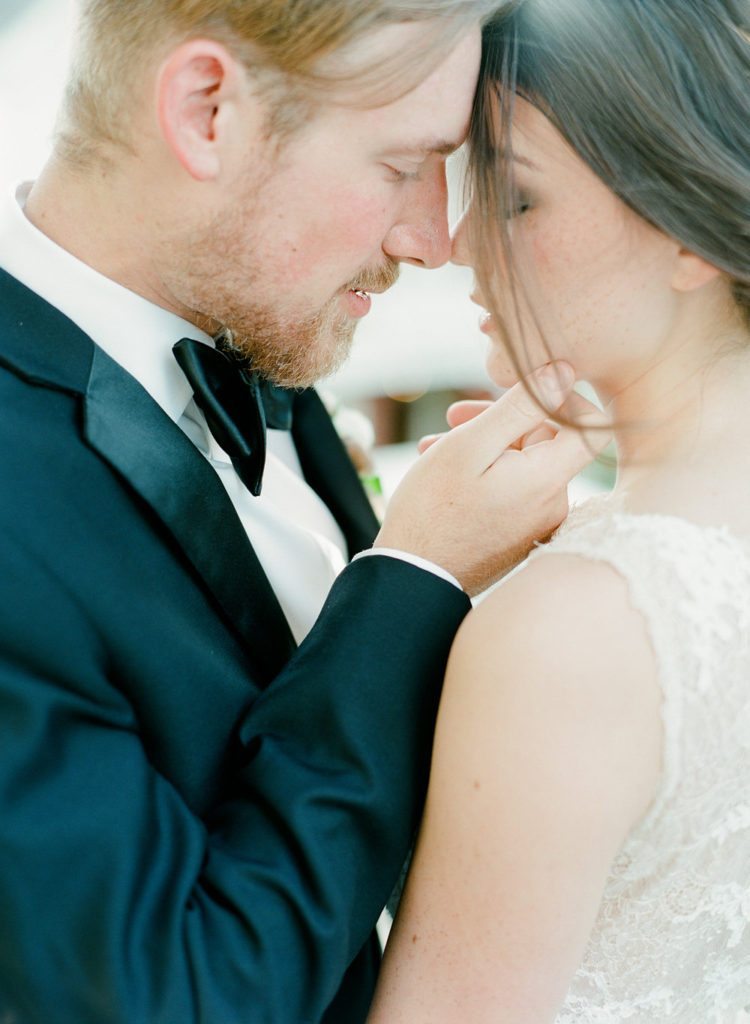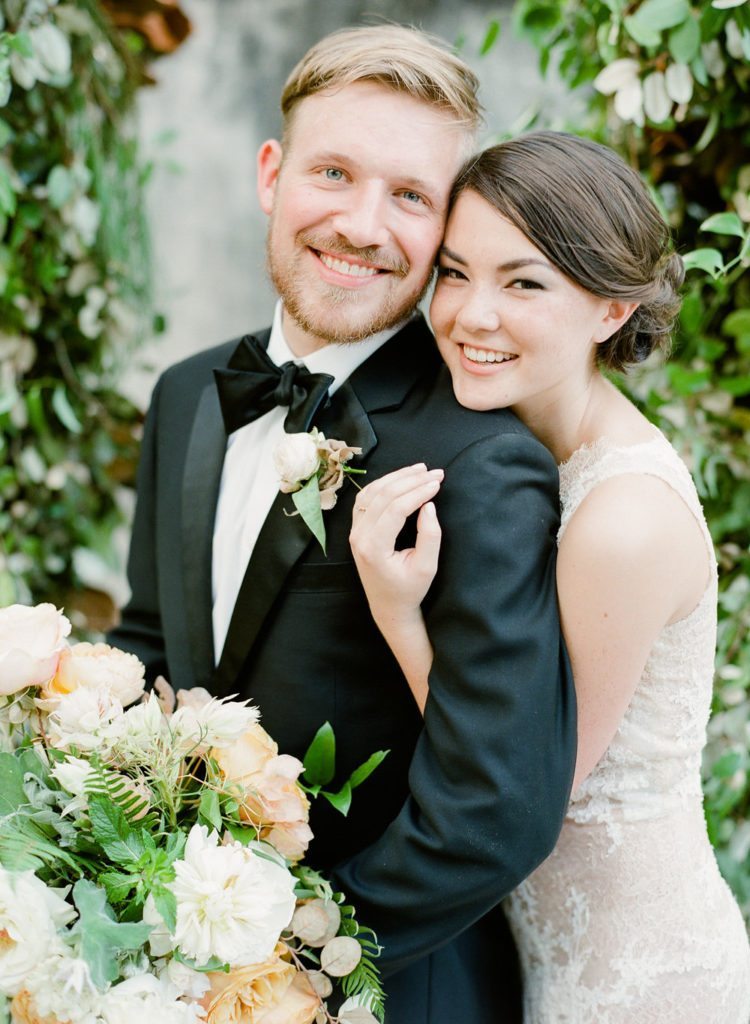 Photographer: The Happy Bloom // Workshop: Better Together Savannah // Stylist: Tristan Needham // Wedding Dress: Pronovias via Bleubelle Bridal // Jewelry: Susie Saltzman // Models: Anna Heritage and Tim McCarthy // Flowers: Colonial House of Flowers // Calligraphy: Michaela McBride // Rentals: Savannah Vintage Rentals // Hair & Makeup: Lauren Kitchens of Royal Makeup & Hair // Ribbon: Tono & Co // Tux: The Black Tux // Tabletop Rentals: Ooh Events // Vow Book: Wedding Story Writer // Cake: Savannah's Hall of Cakes // Ring Box: The Mrs. Box // Venue: Harper Fowlkes House in Savannah, Georgia.
Congratulations to SMM Photography and Lyndi & Jason Photography on your features!