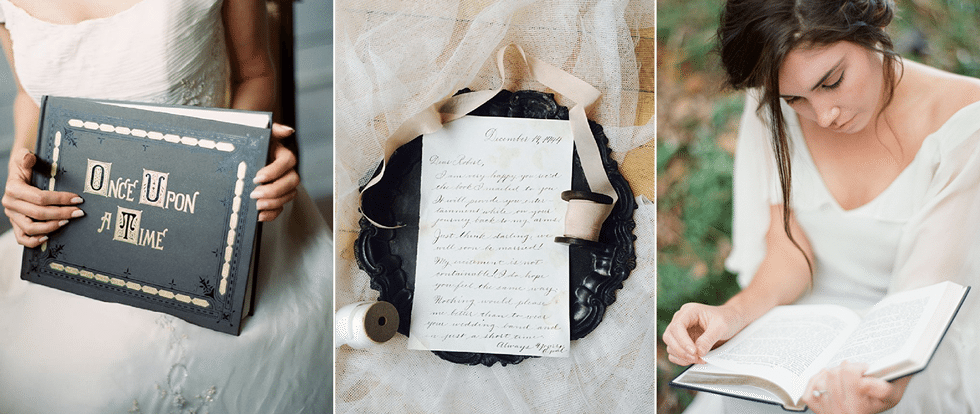 Why Commission Wedding Story Writer?
Wedding Story Writer brings a sublime new concept to the worldwide wedding industry. We are hired to attend your wedding, and while there, we write your wedding story as it is occurring, traveling to destination weddings around the globe and recording everything we see, hear, taste, smell, or touch. However, your story begins long before your wedding day. We begin with your family background: how you grew up and your family life, leading all the way up to how you met your love. We write about your dating experiences, your engagement, and the emotions experienced before your walk down the aisle. On the day of your wedding, we are there with you, no longer a stranger but a trusted friend, writing about your beautiful day as it unfolds.
Our stories are written specifically for you using the utmost discretion and will remain confidential. No part of your story will be leaked or posted without explicit permission from you. After your wedding, we create a hand-bound book for your story. Our storybooks are bound in leather, available with gilded edges and beautiful artwork commemorating your special day. We pride ourselves on our elegant and refined books, created for distinctive couples throughout the world, couples who desire a custom-made product and expect white-glove service.
"Wedding Story Writer is changing the way wedding memories are made."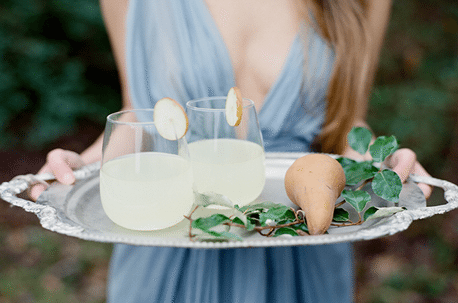 *We promise to have and to hold your private personal information, and vow never to share it outside of Wedding Story Writer from this day forward.
Thank you to Tulle & Grace, Henry Photography, and Simply Sarah Photography for the beautiful imagery seen throughout the website.