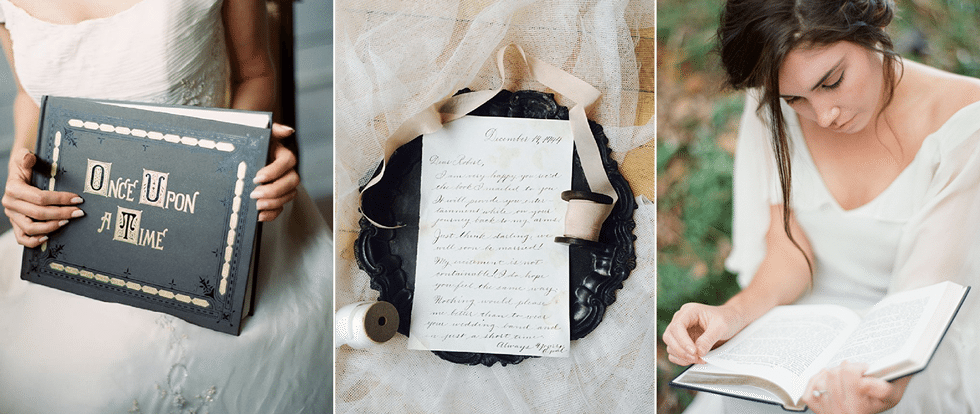 Custom Wedding Stories
You are in love with romance and are planning your dream wedding. You love fairytales, traveling to far-away places, and exquisite clothing. You insist on discretion, quality and appreciate the finer things in life. You understand the value of family, delight in storytelling and are detail-oriented. You want the best, most beautiful wedding keepsake you can find–your very own love storybook.
Wedding Story Writer couples are not treated as numbers. We develop relationships with each and every client, knowing every bride and groom by name. We consider ourselves a helpful confidante throughout your journey to the altar. We want you to be secure in knowing that discretion is imperative and we do not release stories to anyone but you. We are there for and with you, documenting your entire wedding experience in the most intimate way possible: through words and trustful interaction.
As a Wedding Story Writer bride, you will have personal access to our creative team after normal business hours to accommodate couples residing in international time zones or those outside of EST. This makes our story gathering time much easier. We will meet with you via Skype or Facetime several times prior to your wedding.
We happily cater to our discerning clients, bringing them meaningful love stories, beautiful hand-made vow books, custom keepsake boxes and exceptional customer service, with pride, from Raleigh, North Carolina to Dubai, Hong Kong, and everywhere in between.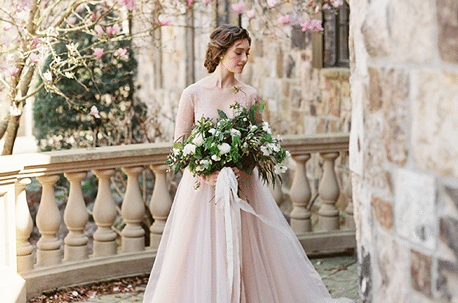 *We promise to have and to hold your private personal information, and vow never to share it outside of Wedding Story Writer from this day forward.
"Fall in love with your wedding day over and over again."
Thank you to Tulle & Grace, Henry Photography, BonPhotage, Jeremy Chou, Hannah Forsberg and Simply Sarah Photography, and Kandi Daniel Studio for the beautiful imagery seen throughout the website.