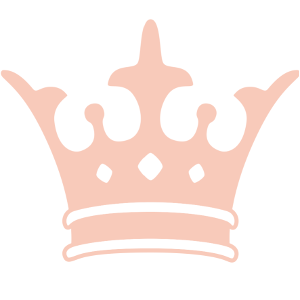 Who is known as the Wedding Story Writer?
Hello! I'm Michelle McMurray de Luces, the founder of Wedding Story Writer and creator behind your story, vow book, or other wedding heirloom. I've been writing love stories and designing/branding custom-made wedding vow books since 2002.
Each piece I create is infused with authenticity and meaning drawing on my spiritual intuition to offer timeless and creative products and services. My dedication to my clients drives me to pour my heart and soul into every project, as I believe in providing truly meaningful experiences for them and future generations.
All wedding stories are 100% confidential. Non-disclosure agreements are available. Our team is prepared to travel worldwide for your celebration.
Creator / Traveler / Storyteller
Real Weddings, Vow Books, Love Stories
MARTHA'S VINEYARD ISLAND WEDDINGS
Lots of thanks to the wedding professionals who worked with us on images for our website:
Mary Kate Steele Photography
Rebecca Yale Photography
Timeless Event Planning
Catherine Threlkeld Photography