We write unique love stories.
Fast forward 15 years from right now. What is the story behind your wedding photos? Do you remember your vows?
Can you remember the conversations with guests at your reception? When you recall your wedding day, will you think about every little detail? What about the scents, the warmth of the sun, or the mist of rain that threatened your day? Will you recall seeing the tear fall from your grandmother's eye? What flowers were in your bouquet?
Wedding day details are lost as time goes by. As other life events take over, you will find only the primary memories of your wedding day.
AN UNFORGETTABLE EXPERIENCE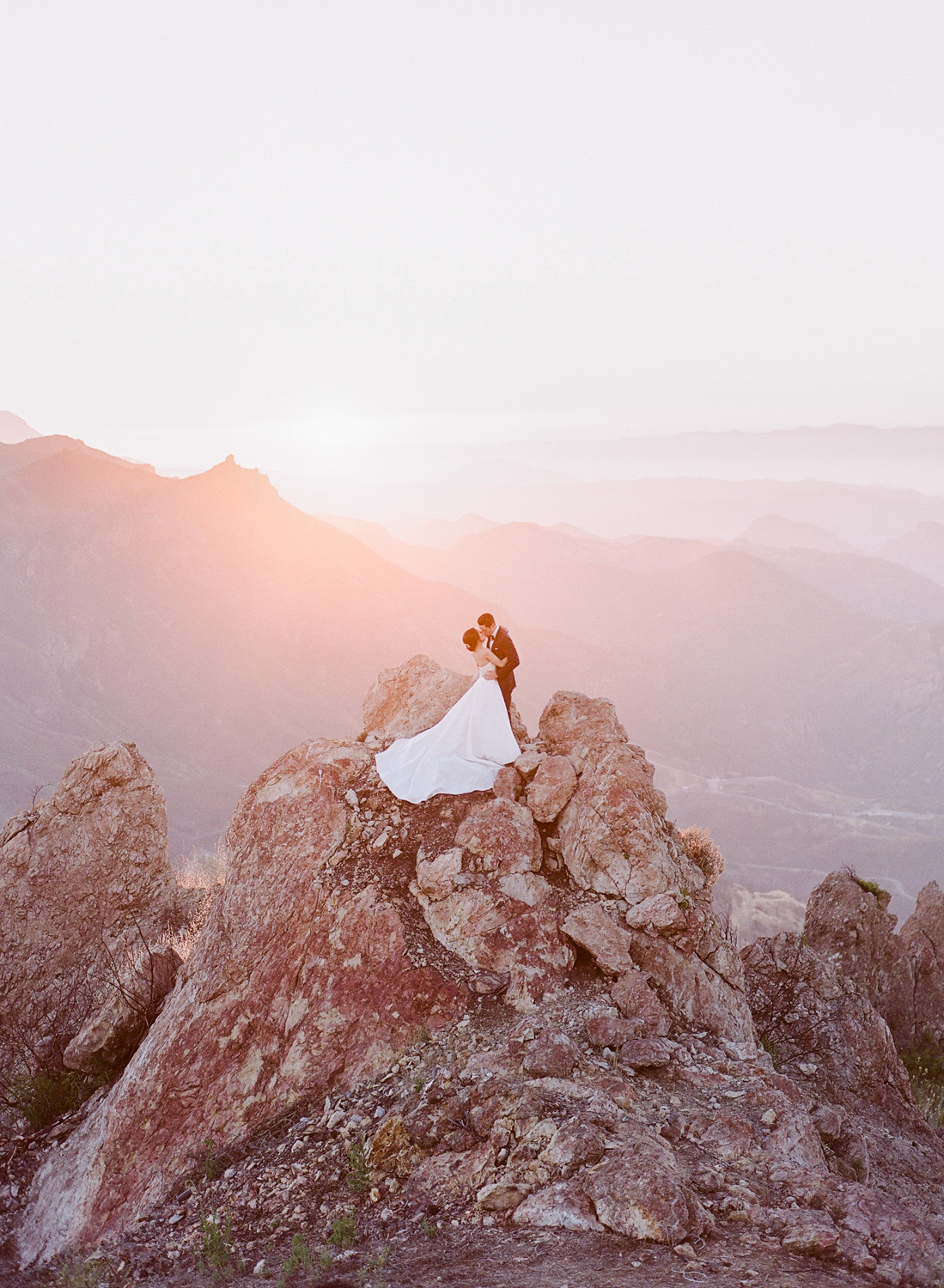 Your wedding is an investment.
Your wedding is one of the biggest investments you will ever make in your life and it holds the fondest memories of a celebration with beloved family and friends on the day you marry your love.
Capture your wedding day memories in a unique way by having your love story written and preserved in a unique heirloom storybook, handmade by a professional bookbinder and illustrated by artists!
We repeatedly hear from brides who did not have their wedding story written how much they regret not doing it. Contact us today to begin your Wedding Story Writer Experience.
How do we capture your wedding story?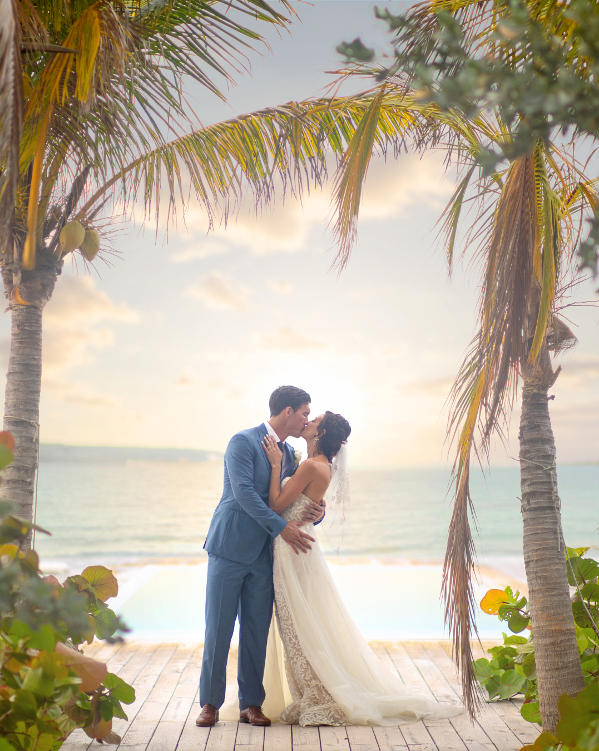 In the beginning, we schedule a phone call or FaceTime with one another. We chat for a bit about your wedding. If we both feel we are a fit, we move forward.
We need at least two one-hour phone sessions to begin our writing process. We interview you to collect your love story. Finally, we call key family members before the wedding to ensure we have enough family history. By the time your wedding day rolls around, we all feel like we've known one another forever!
At your wedding, we are there writing and taking notes about all the little details happening on that day. Couples are usually surprised by the little bits we pick up that they didn't know occurred!
Do you have wedding story packages available?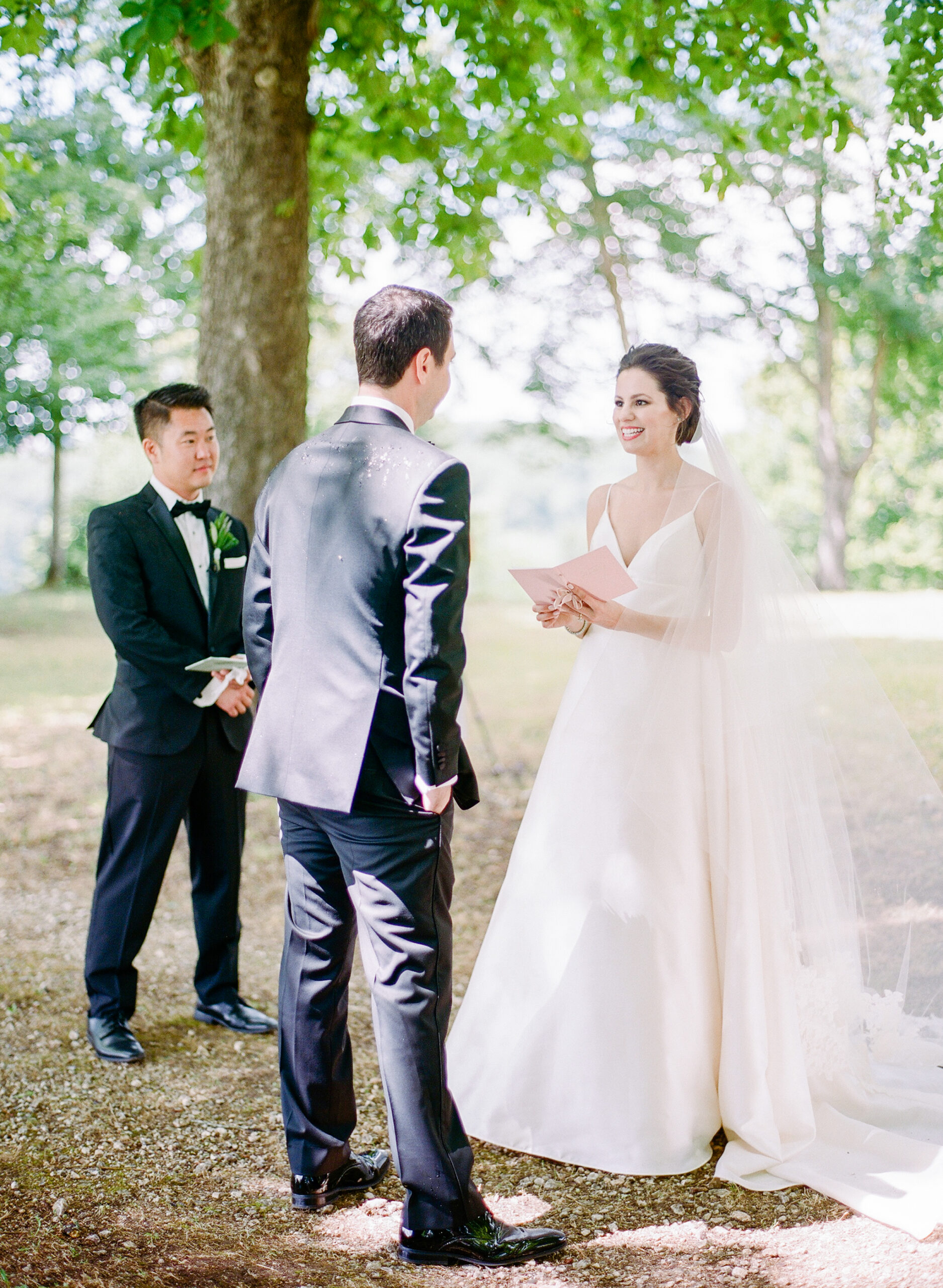 In a short answer, yes.
Because all couples have their own unique needs, we determine what your story requirements are together during our consultation. If we don't have a particular package that fits your needs, we will create one for you. We have a package that includes all that we offer, including vow books, calligraphy, wedding vows, and more!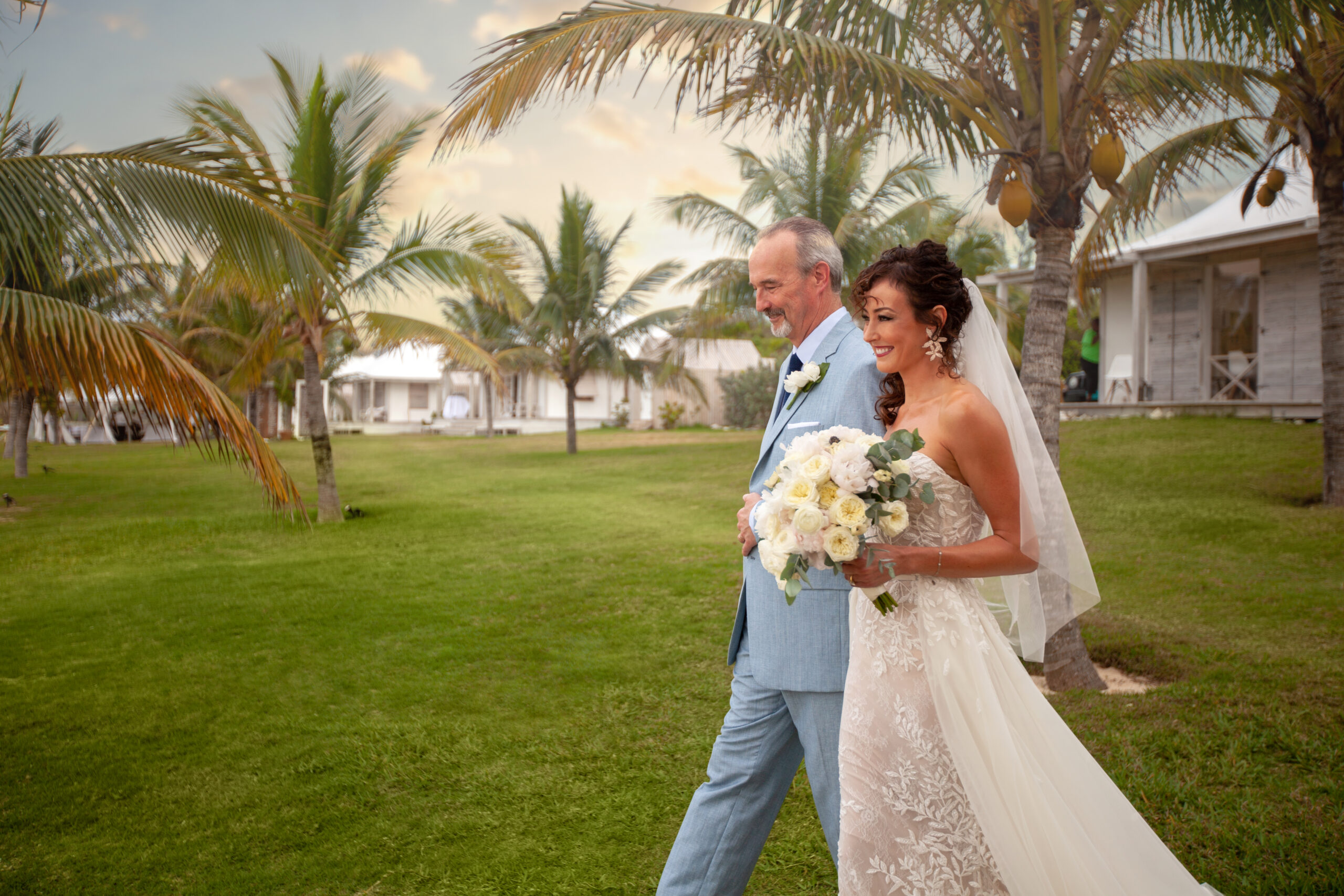 WHAT DO I RECEIVE IN A WEDDING STORY PACKAGE?
Your investment is in the preservation of your unique family history, which is priceless. We offer various packages to suit your needs, be it a day-of-wedding story only, or an extravagant seven-day destination wedding in a remote area. You may choose your story to be in a custom handmade book or a digital PDF only. We create an heirloom that serves your family's needs.
Please contact us for a consultation.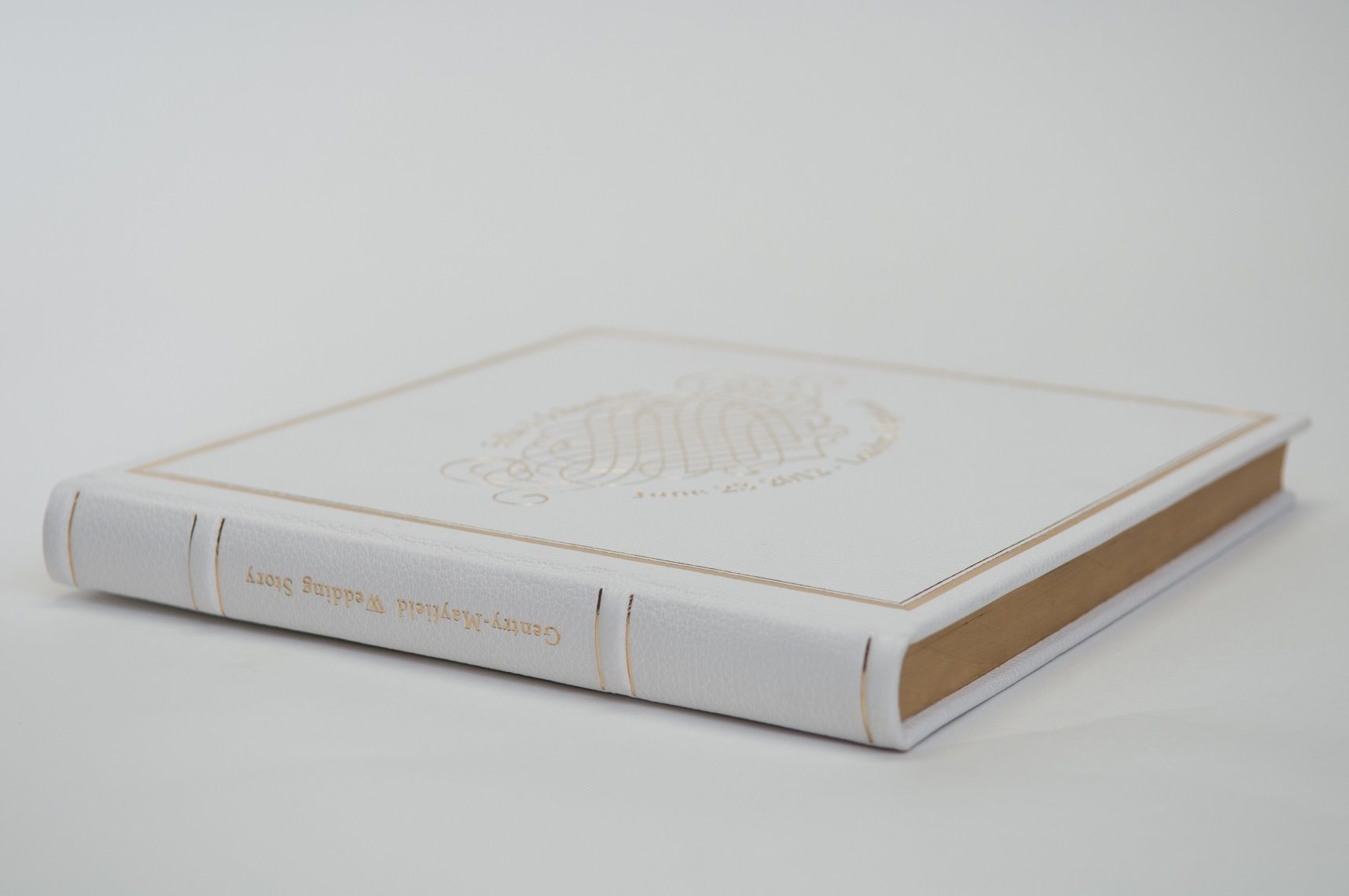 HOW LONG DOES IT TAKE TO WRITE A WEDDING STORY?
Each love story is different, so the amount of time it takes to write a story may greatly vary. Some celebrations last for days, some couples have a lot of family history they want to remember. The more content you provide to us, the longer your story will end up.
Generally speaking, we provide the first draft of your wedding story within 60 days of your wedding date for your review; however, timelines may vary. We will provide you with a timeline after our consultation.