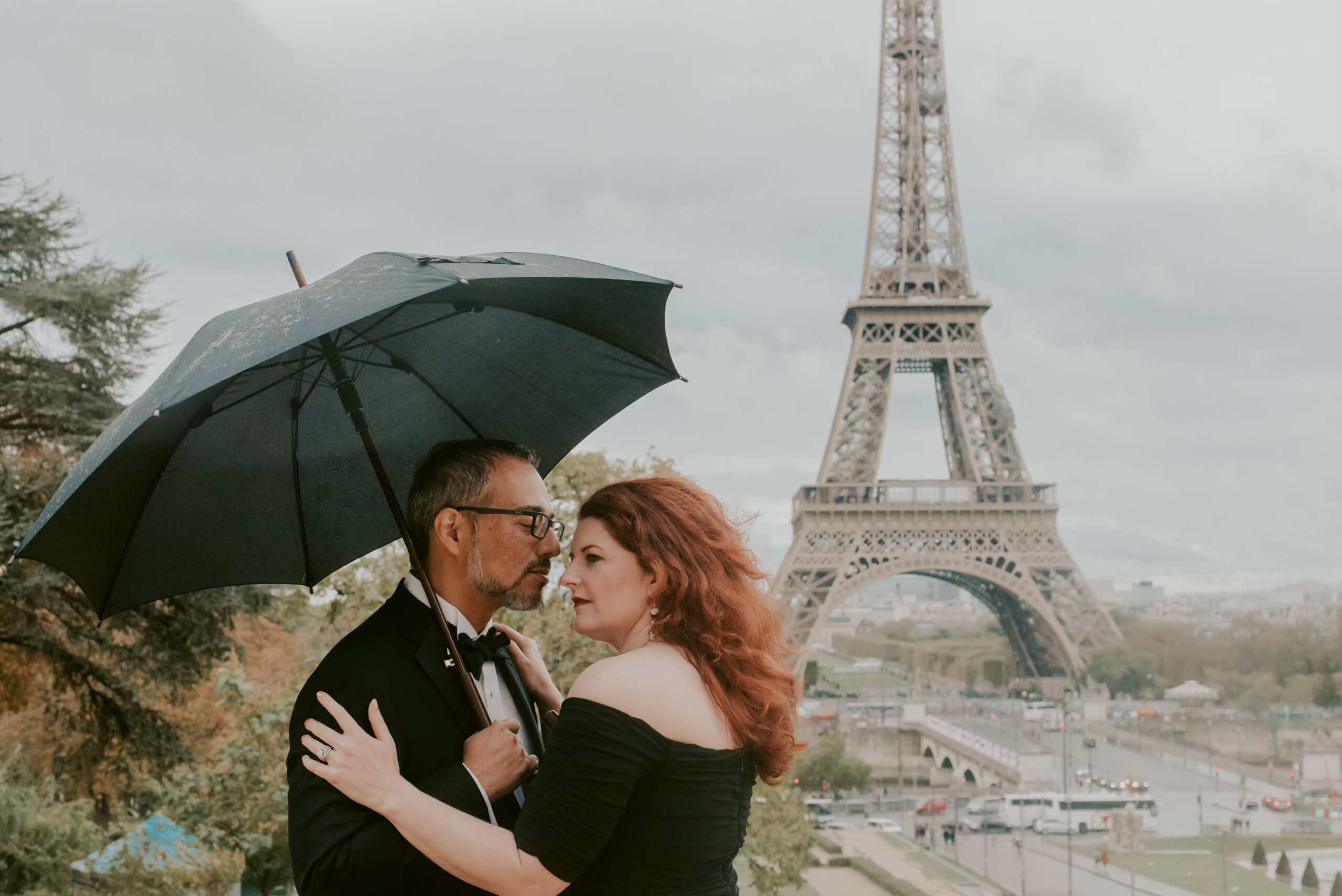 Wedding Story Writer Team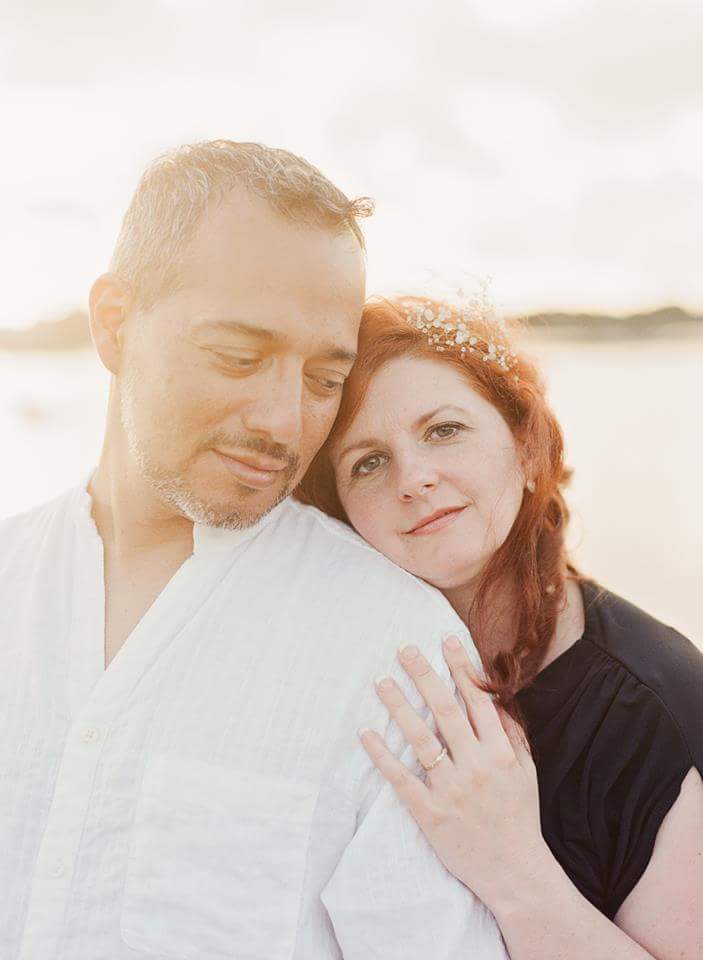 Michelle McMurray de Luces, Founder & Creative director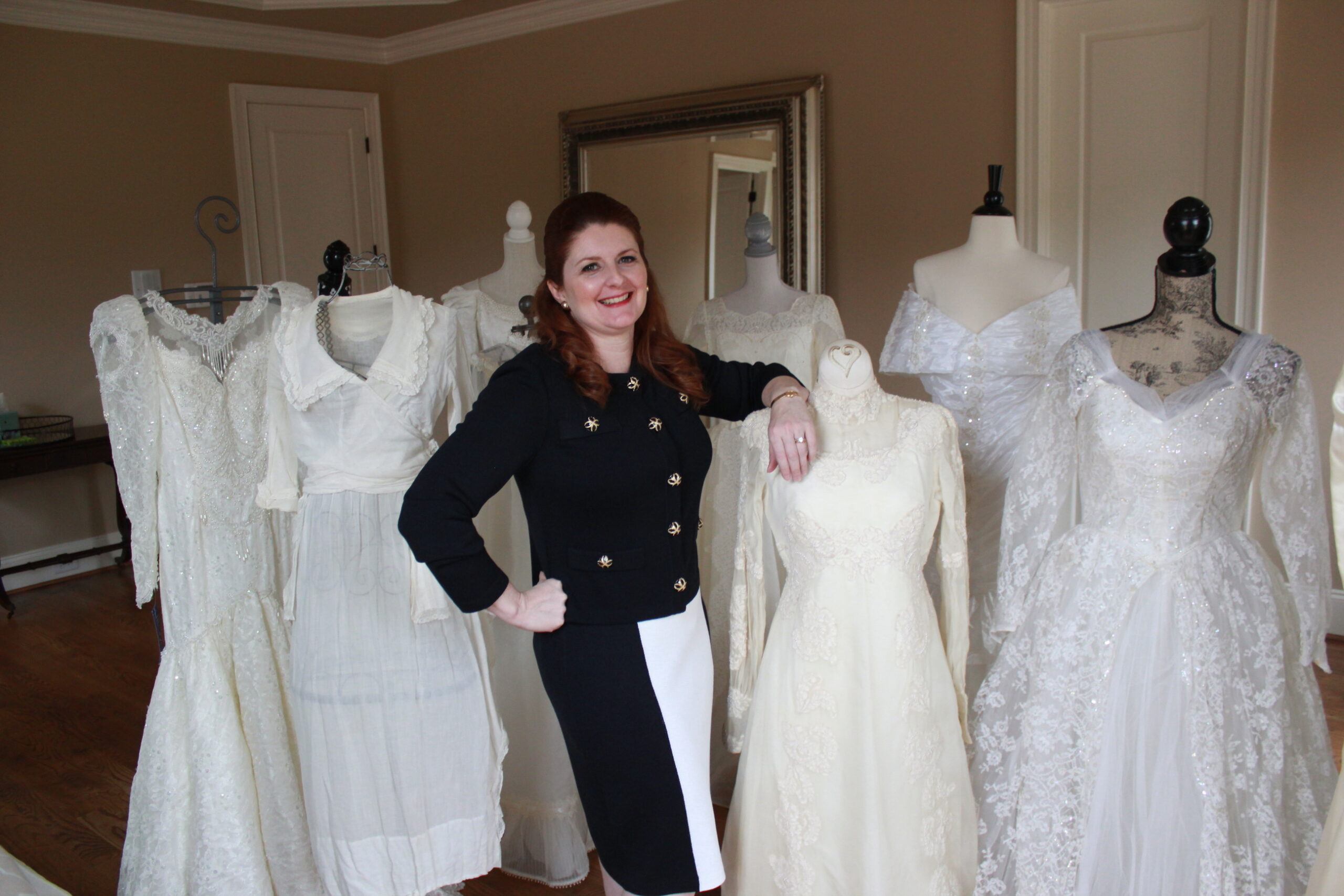 Infusing her love for family, weddings, genealogy, and storytelling, she transformed them into a global enterprise. She crafts love stories for clients around the world, merging their tales of love with family history in unprecedented ways.
She's dedicated to immortalizing every love story, diving deep into weddings, intuitively gathering details that transform into cherished storybooks--keepsakes for couples to pass down generations.
She signs her work with a touch of magic, tapping into clients' desires, often with artistic crests and floral designs.
Her journey into weddings started at age three when her mother revealed her 1969 wedding dress from storage, sparking a fascination that led Michelle to request a wedding gown costume for Halloween. For her it was more than a simple dress, it was her princess gown.
Later, Michelle assumed the role of her family's official genealogist, dedicating countless hours researching lost relatives and solving the puzzle of their heritage. The death of documented history within her own lineage saddened her deeply. Merging these thoughts, she formally introduced Wedding Story Writer in 2013, a concept she had developed over three years during her MBA program. The launch of her "Vow Book" concept instantly gained traction in the wedding industry.
Michelle with a few of her vintage wedding gowns
Michelle and her team have scripted stories and created vow books and other wedding heirlooms for numerous celebrity couples in the U.S. Her work has graced the pages of People Magazine, The Knot, Munaluchi Weddings, Inside Weddings, and hundreds of other publications and blogs.
Beyond her studio, she finds joy embarking on family adventures, weight lifting, reading tarot cards, and expanding her collection of treasured perfumes from around the world.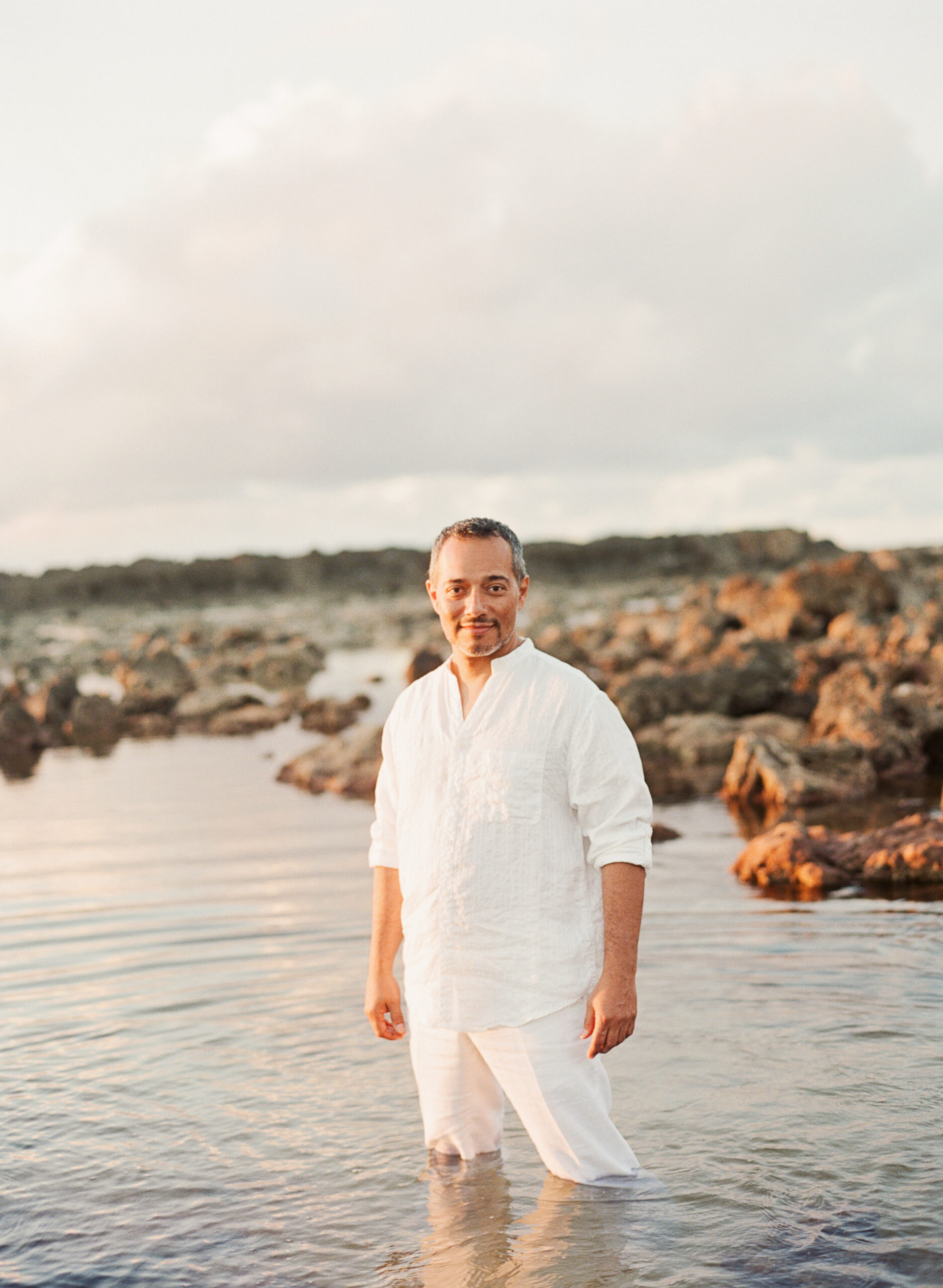 Erick Luces, Art Director
Native from Guayaquil, Ecuador in South America, and fluent in three languages (English, Spanish, German), Erick Luces finds beauty and balance in all expressions of art and craftsmanship. As a youth, he traveled the world with his father, who exposed him to various cultures and their art forms; the Renaissance and Romantic eras all the way up to Modern and Contemporary Art and music.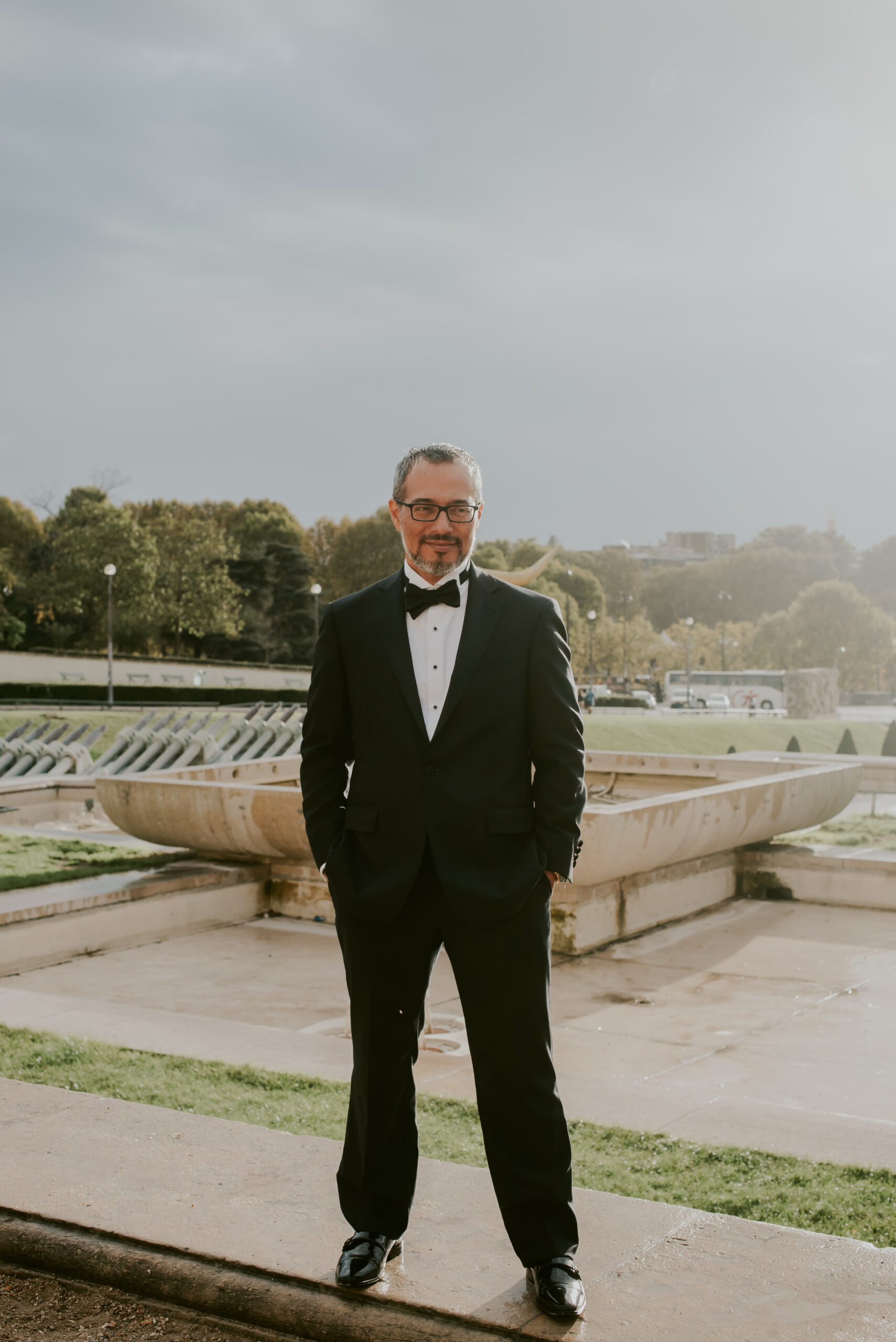 Schooled in technical design with an engineering background shaping his mind, Erick's work displays a keen sense of clean elegance, balance, and precision, allowing him the ability to create different designs specific to a couple, ultimately embodying their style of wedding.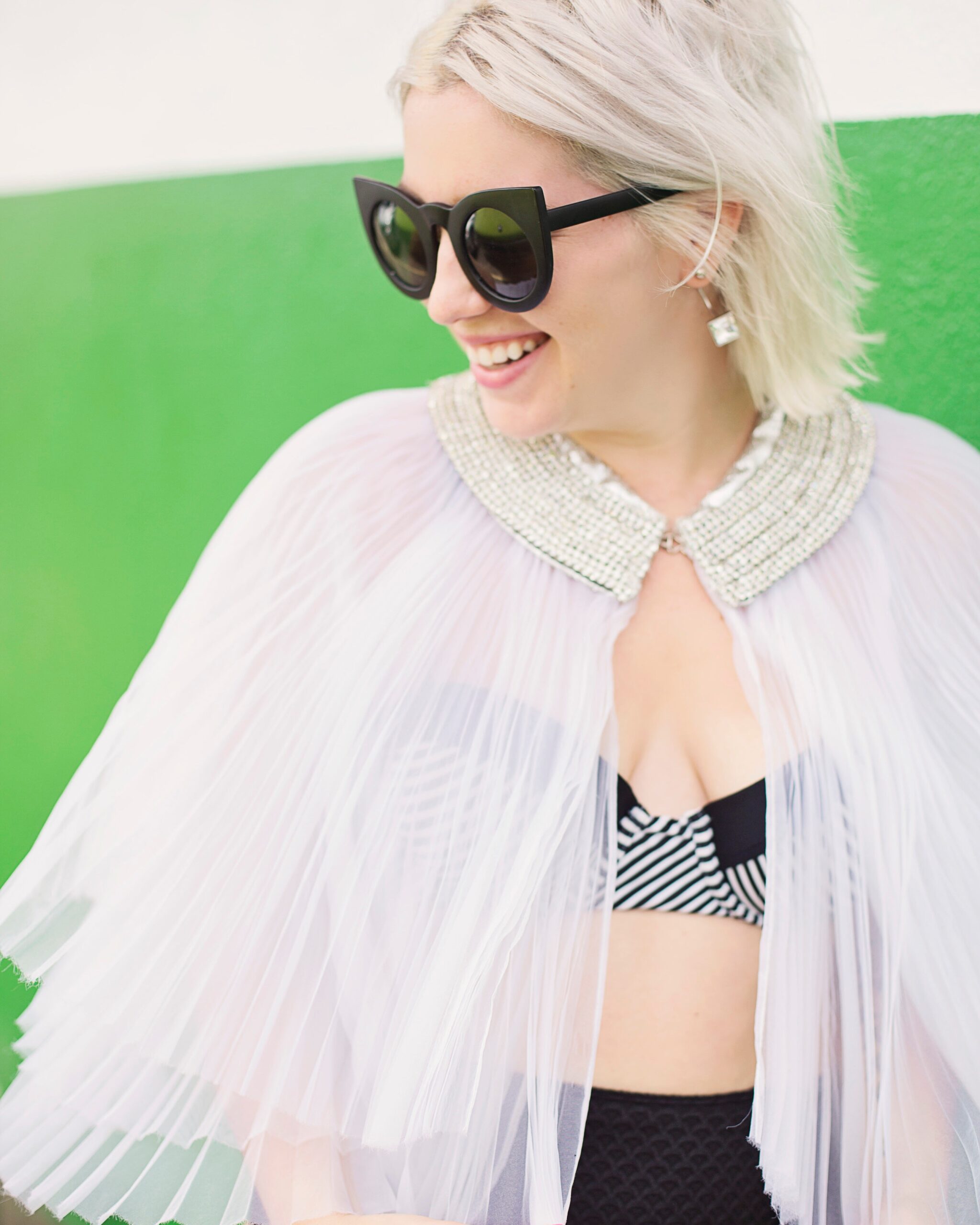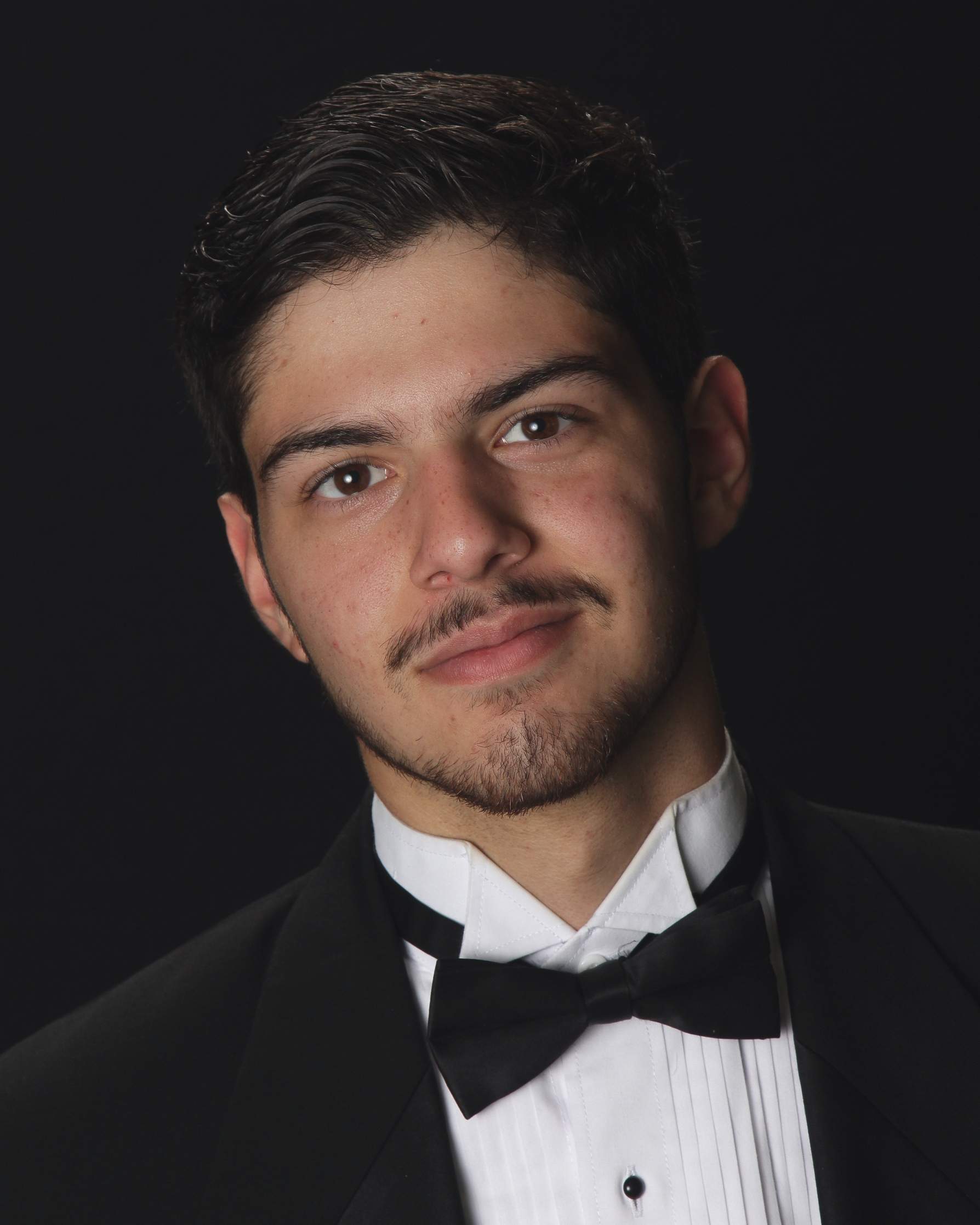 Jaqueline is the Vice President of Sales & Marketing, responsible for community development and leadership on the West Coast, including public relations, social media, events, promotions, and co-partnerships.
She holds an extensive background in marketing and customer service, and is a team-player. With a love for fair weather, Jaqueline made her cross-country journey to Southern California in 2014 where she currently resides with her boyfriend and two cats.
A true people-person, Jaqueline is known to be fearless and has a passion for child welfare, so much that she served as a Guardian Ad Litem for two years while working in a law office.
She believes life is too short to wear boring clothes and is usually the life of the party.
Dorian is the newest member of the Wedding Story Writer team. He produces beautiful graphic designs, and builds boxes and vow books. Despite being young, he has already won awards for his work.
Although a freshman in college, Dorian has a passion for architecture, design, mechanics, engineering, and science. In his free time, you can find him rebuilding things or designing new gadgets, sketching vehicles, ships, and tanks, or gaming with friends.
Traveling is in his blood, and he particularly loves Ronda, Spain; Sedona, Arizona, and Portland, Maine.