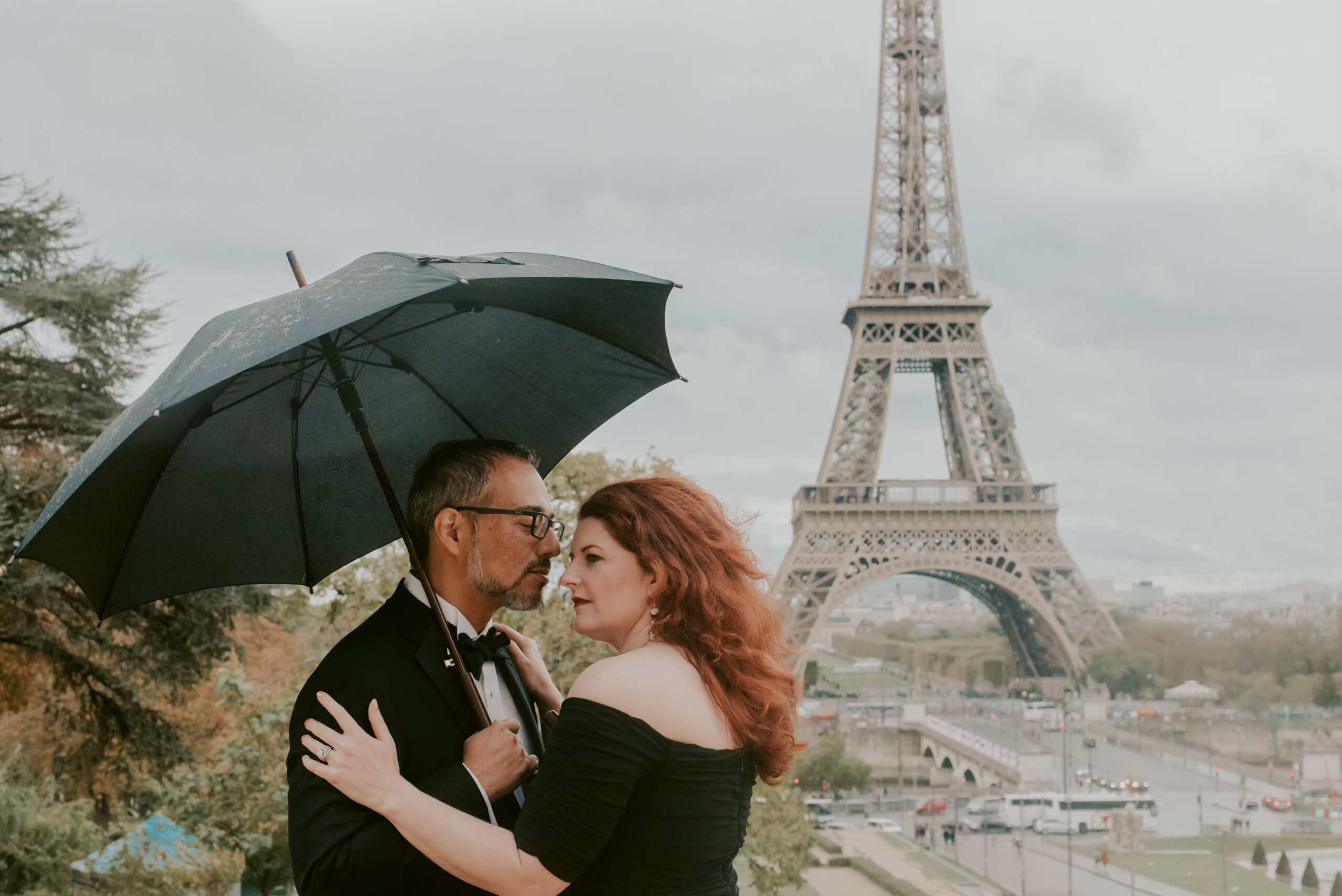 Wedding Story Writer Team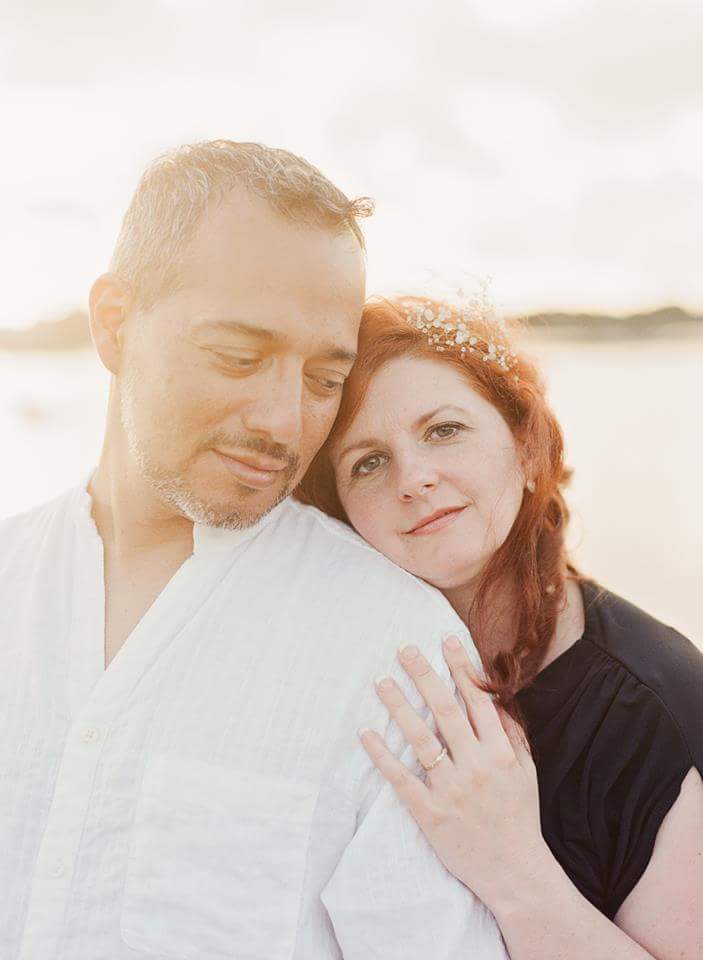 Michelle McMurray de Luces, Founder & Creative director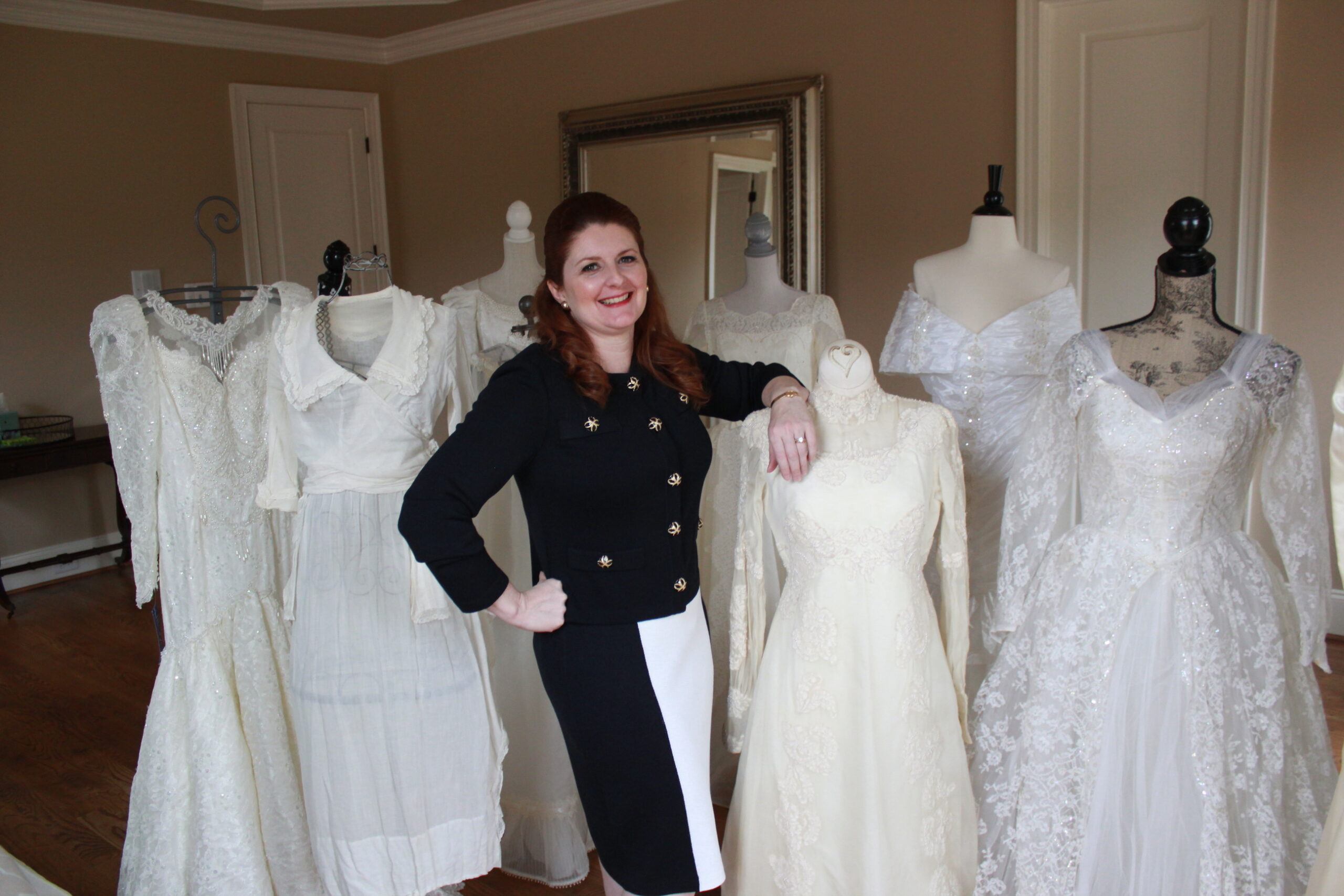 Michelle is the primary writer and designer, personally attending and overseeing each of your wedding details. She is a visionary, think-tank, perfectionist, designing around the needs of her clients.
She is a proud mom to three children and an avid collector of vintage wedding memorabilia. She claims she has a hundred tabs open in her mind at all times and has a voracious sweet tooth.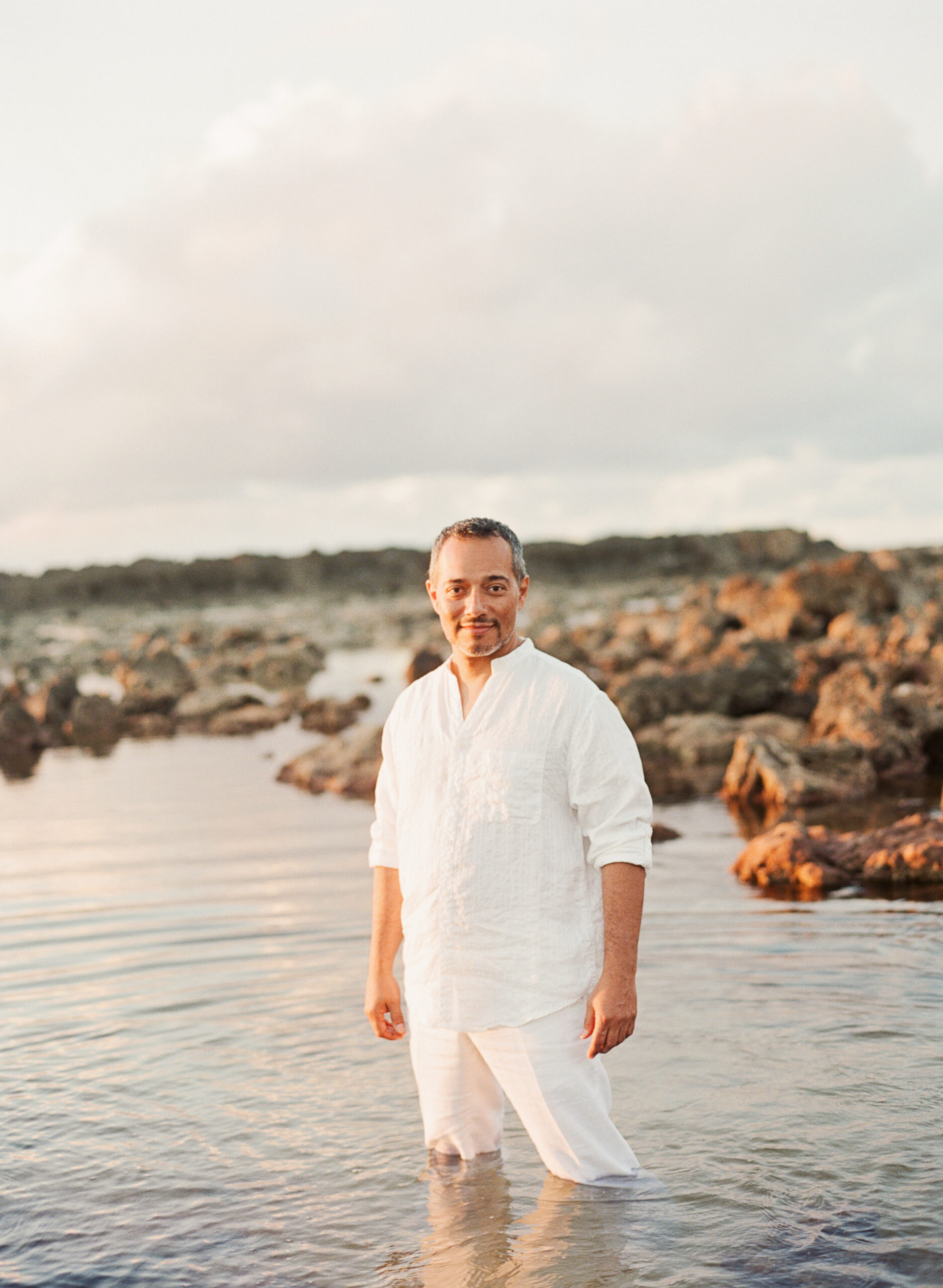 Erick Luces, Art Director
Native from Guayaquil, Ecuador in South America, and fluent in three languages (English, Spanish, German), Erick Luces finds beauty and balance in all expressions of art and craftsmanship. As a youth, he traveled the world with his father, who exposed him to various cultures and their art forms; the Renaissance and Romantic eras all the way up to Modern and Contemporary Art and music.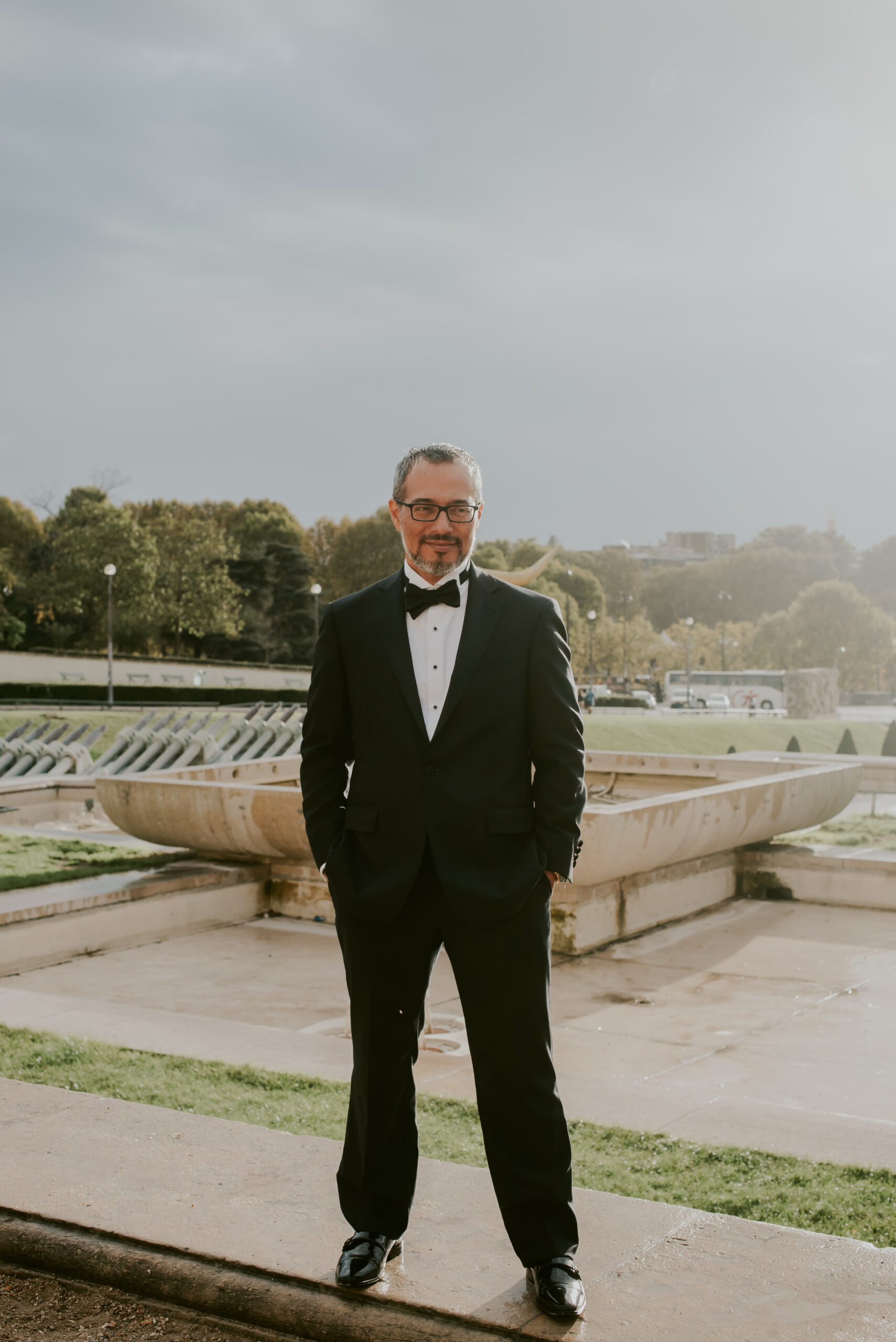 Schooled in technical design with an engineering background shaping his mind, Erick's work displays a keen sense of clean elegance, balance, and precision, allowing him the ability to create different designs specific to a couple, ultimately embodying their style of wedding.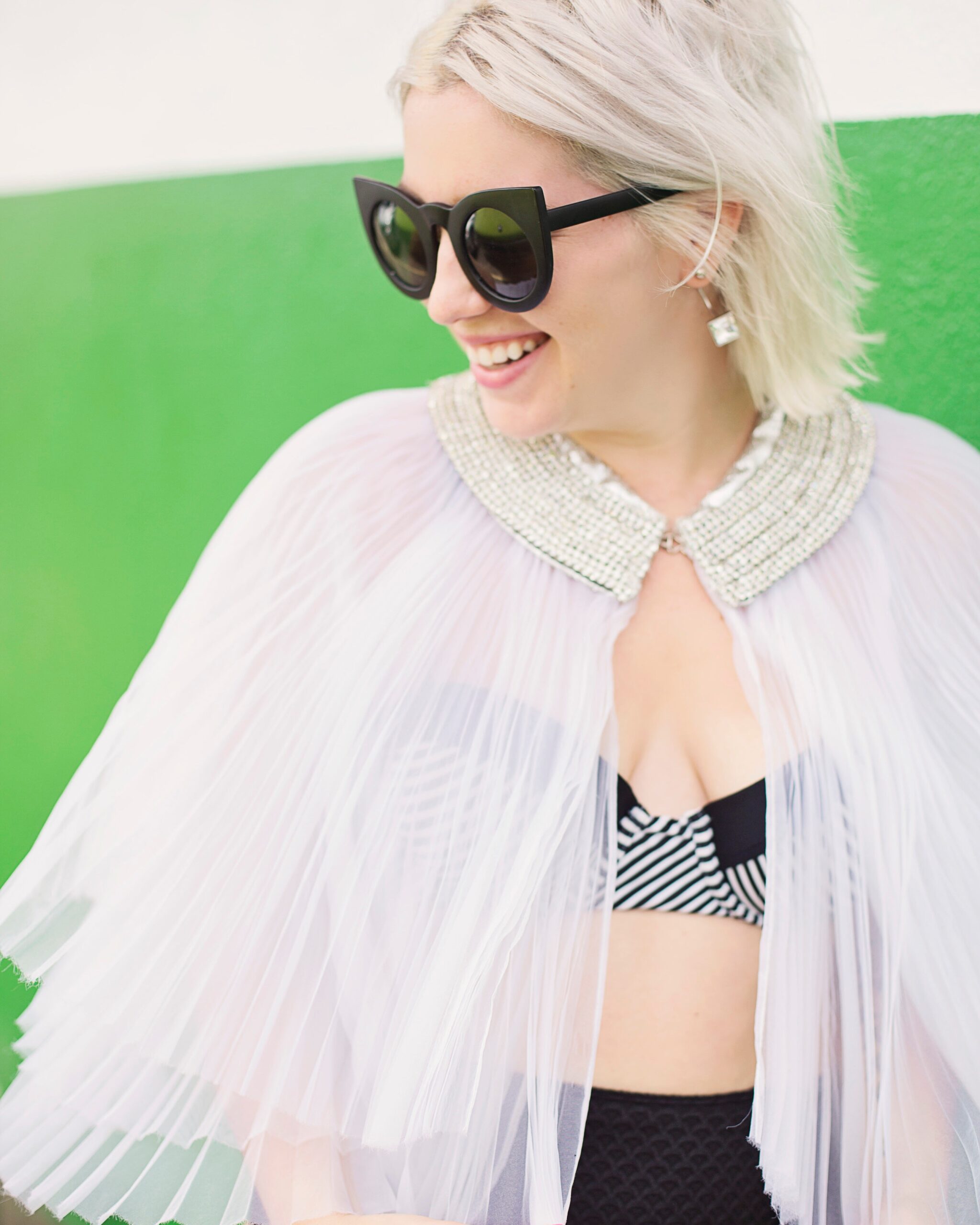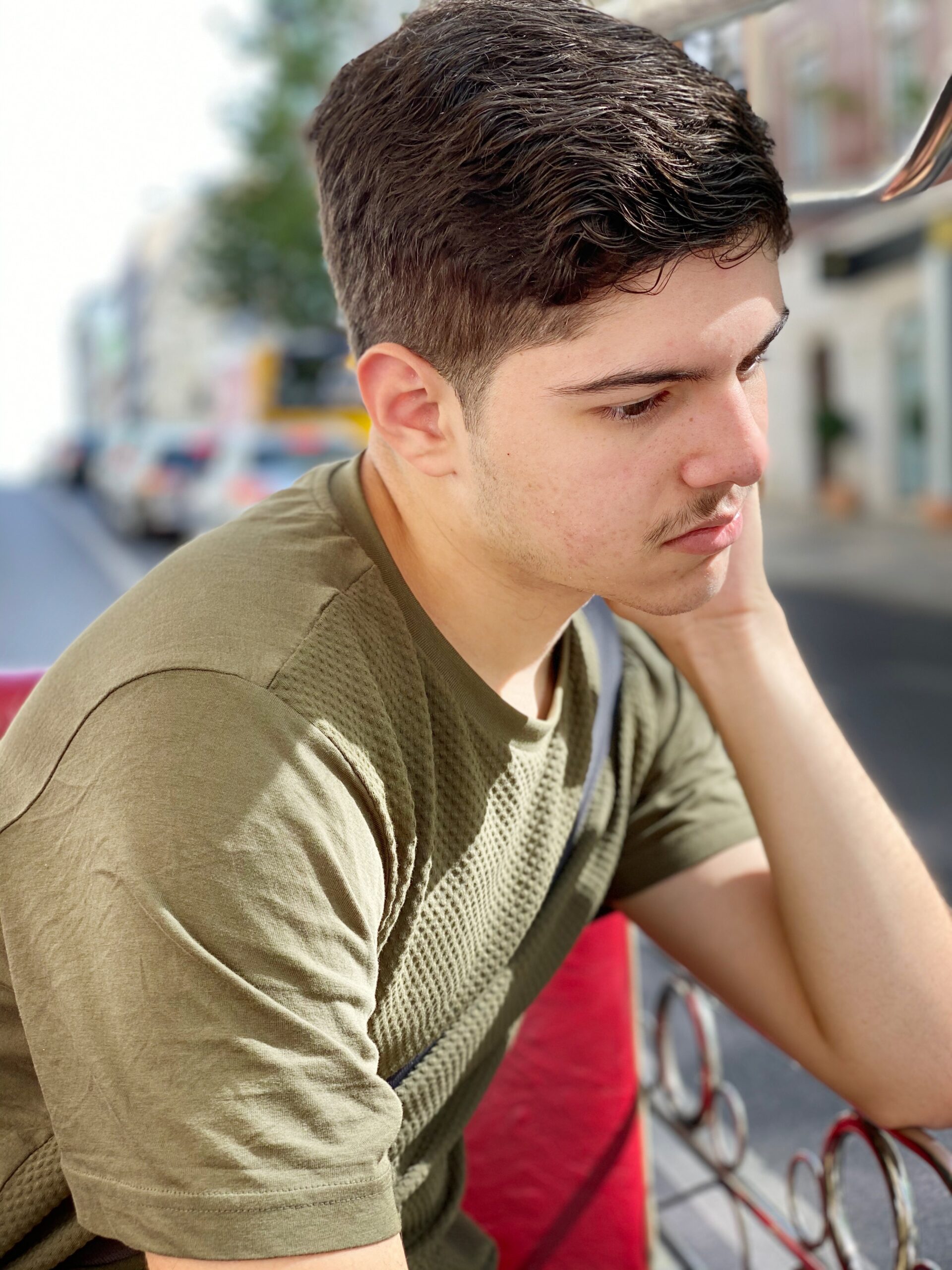 Dorian is the newest member of the Wedding Story Writer team, the graphic designer son of Erick and Michelle and sketch artist intern, able to produce beautiful designs, particularly those of architectural structures and vehicles. He has already won awards for his work.
Although still currently in school, Dorian has a passion for design, mechanics, engineering, and chemistry. In his free time, you can find him rebuilding remote control vehicles for neighbors and friends or sketching vehicles, ships, and tanks. He claims math is easy.
Traveling is in his blood, and he particularly loves Ronda, Spain, the deserts of Arizona and the cliffs of Maine. His goal over the next few years is to "Jeep" near the red rocks of Sedona, AZ, and go caving in Kentucky.
Jaqueline is the Vice President of Sales & Marketing, responsible for community development and leadership on the West Coast, including public relations, social media, events, promotions, and co-partnerships.
She holds an extensive background in marketing and customer service, and is a team-player. With a love for fair weather, Jaqueline made her cross-country journey to Southern California in 2014 where she currently resides and is studying sign language.
A true people-person, Jaqueline is known to be fearless and has a passion for child welfare, so much that she served as a Guardian Ad Litem for two years while working in a law office.
She believes life is too short to wear boring clothes and is usually the life of the party.