WE WOULD LOVE TO HEAR FROM YOU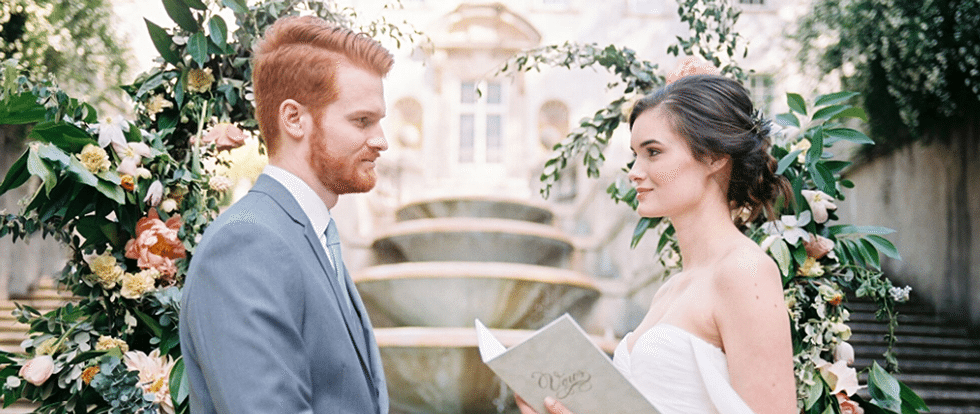 You may contact us via our contact form below, or if you feel more comfortable speaking to us face-to-face, we are happy to schedule a consultation via Facetime.
Our direct email address is Love@weddingstorywriter (dot com).
We look forward to hearing from you!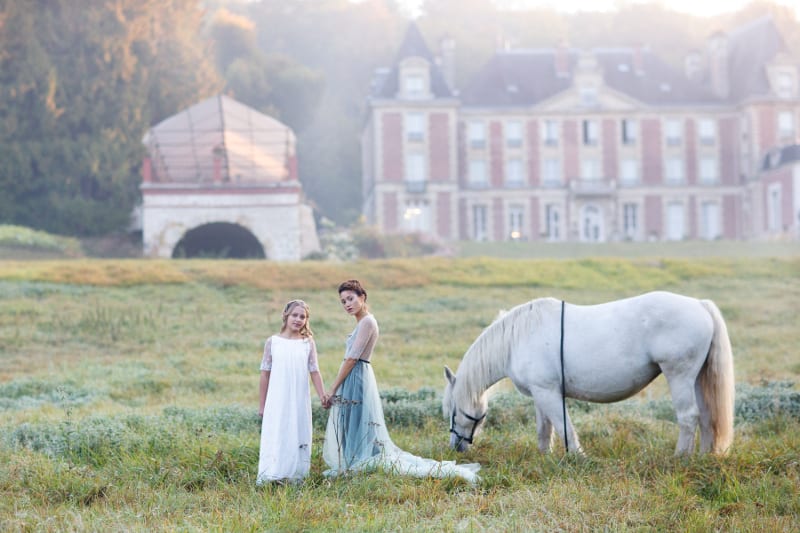 *We promise to have and to hold your private personal information, and vow never to share it outside of Wedding Story Writer from this day forward.