WE WOULD LOVE TO HEAR FROM YOU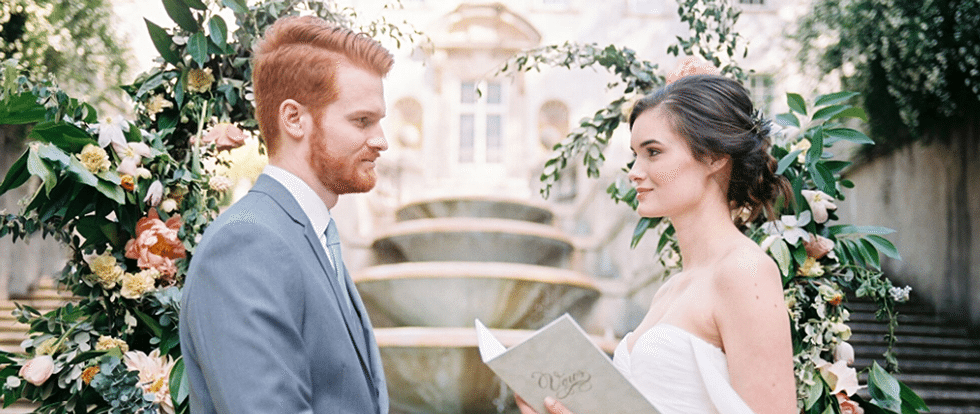 Your love deserves to be celebrated and remembered. Thank you for allowing Wedding Story Writer to help you create a legacy, one that you and your future family will always treasure.
You may contact us via our contact form below, or if you feel more comfortable speaking to us face-to-face, we are happy to schedule a consultation via Skype. Our handle is WeddingStoryWriter.
For any other questions concerning photography, ordering, or media kits, please email us instead of using the contact form. Our direct email address is Love@weddingstorywriter (dot com).
You may also reach us Monday through Friday 9 a.m. – 5 p.m. E.S.T by calling 213.293.6989.
We look forward to hearing from you!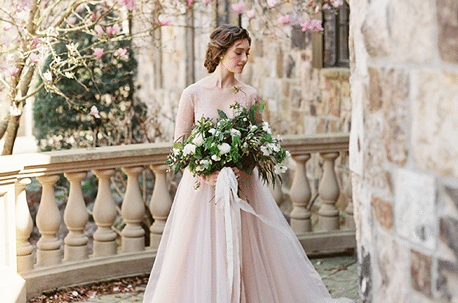 *We promise to have and to hold your private personal information, and vow never to share it outside of Wedding Story Writer from this day forward.