I'm a bit late to post this but better late than never! For several months we had been preparing for the September 2016 Inner Circle Experience (ICE) at the St. Regis in Atlanta, GA, not only as sponsors but as guests to the event. Late August we finished hand-creating 80 vow books, made-to-order for my friend Sade Awe herself, adding an additional layer of bespoke elegance to an already luxurious event.
ICE attendees were wined and dined several times per day–one would almost us the word "romanced," as that is what it felt like. Everything was absolutely impeccable, from the hotel itself to the gifts we received, and the stories shared by their accomplished speakers. Breakfast was no joke, each day beginning with a small feast and fantastic coffee. Each evening there were lavish parties of various degrees of elegance, starting with an outdoor party on the St. Regis terrace, to the ballroom gala, and an evening at Legendary Events' special events facility, Flourish. My birthday happened to fall on the day we had breakfast and lunch at The Estate, a historic mansion right in the middle of the city, and the night of the gala, which gave me an even better reason to play dress-up and to celebrate my birthday with new friends.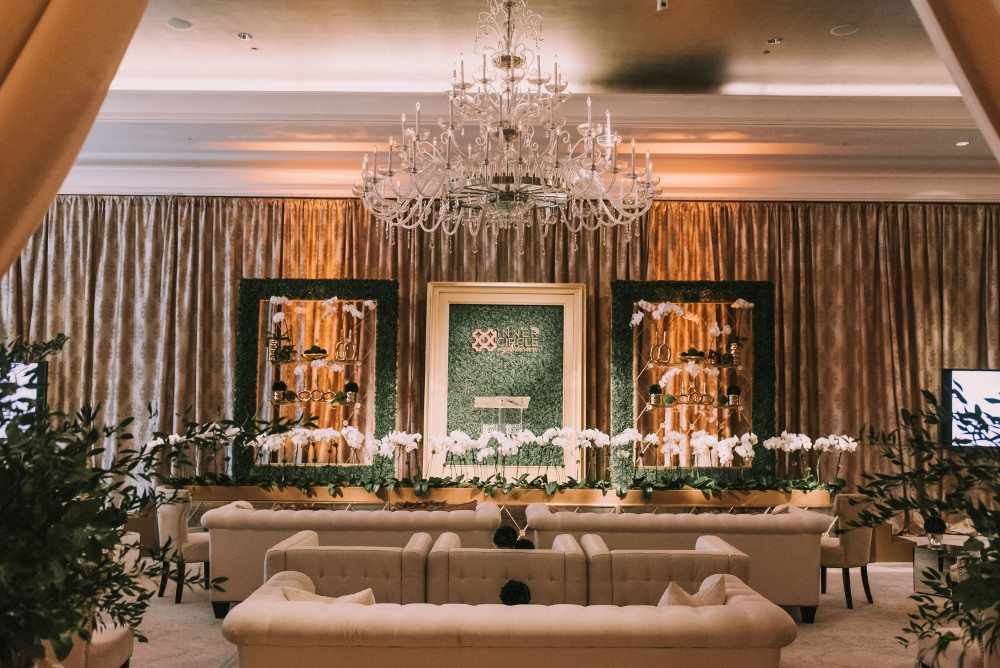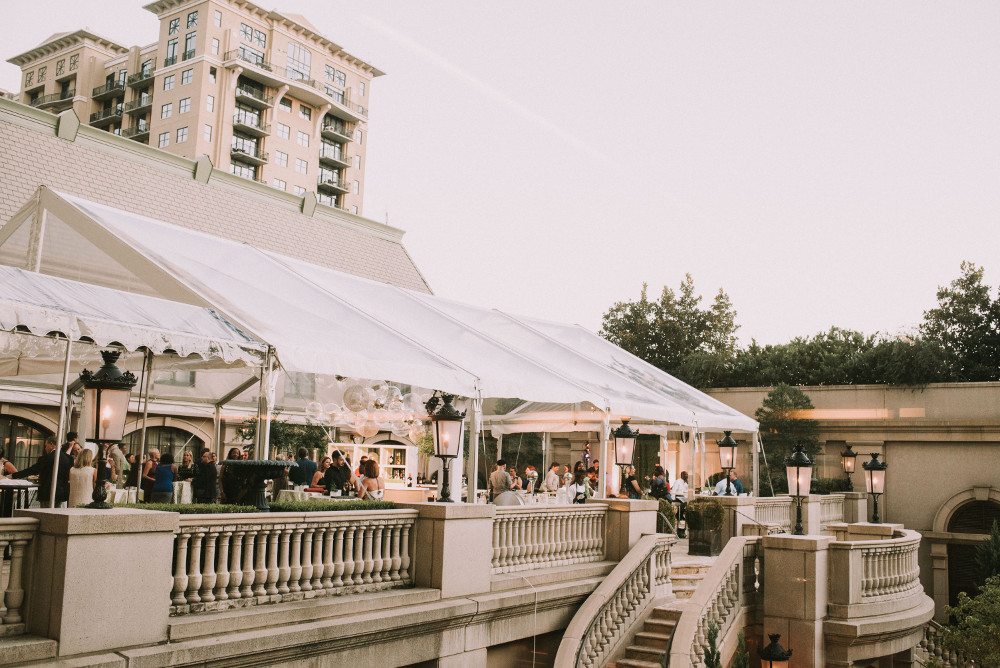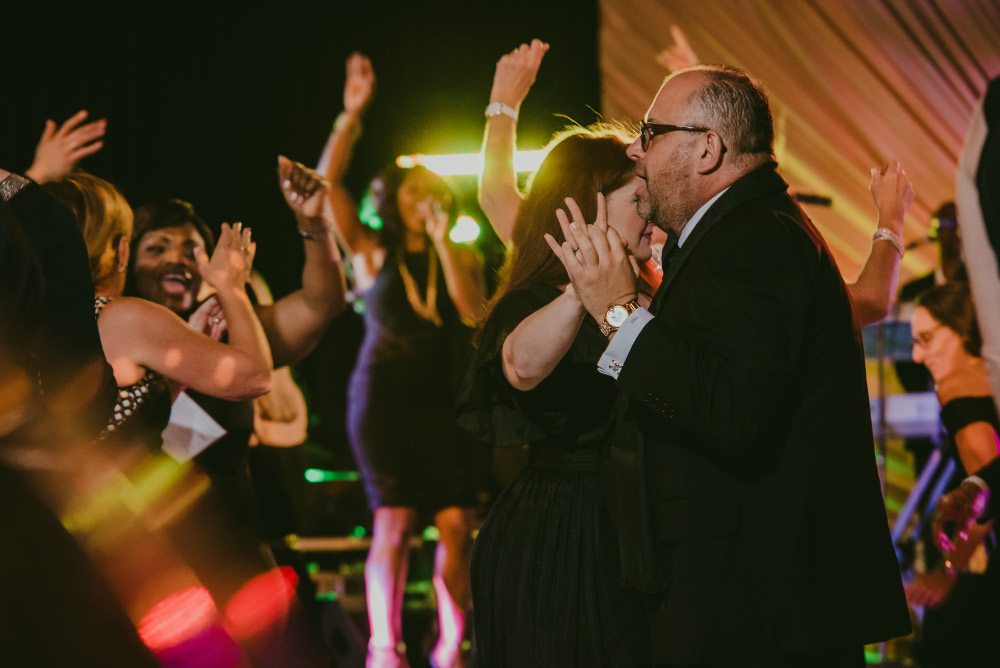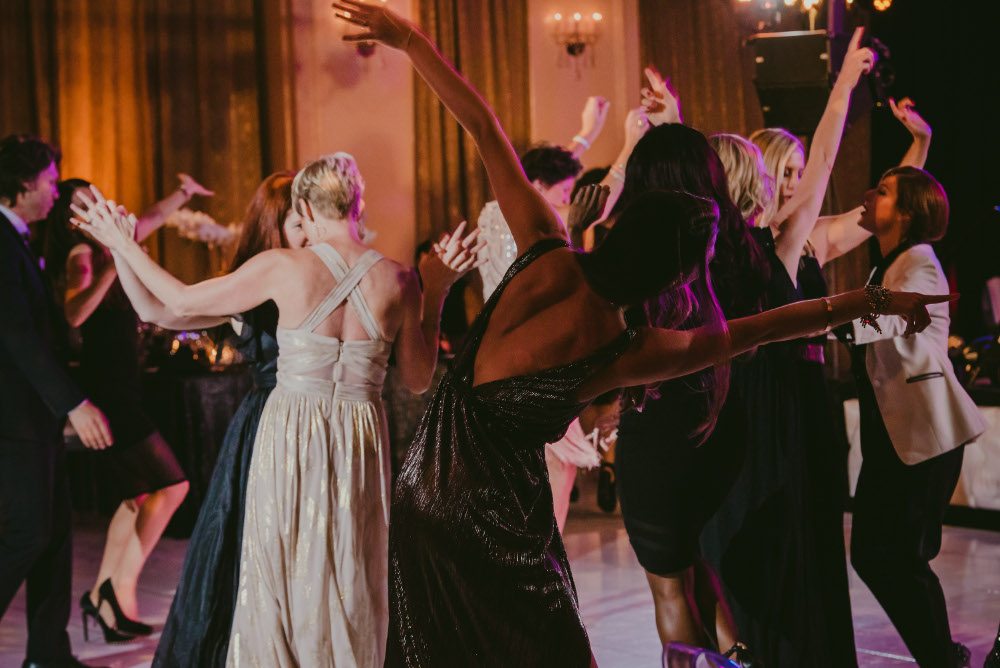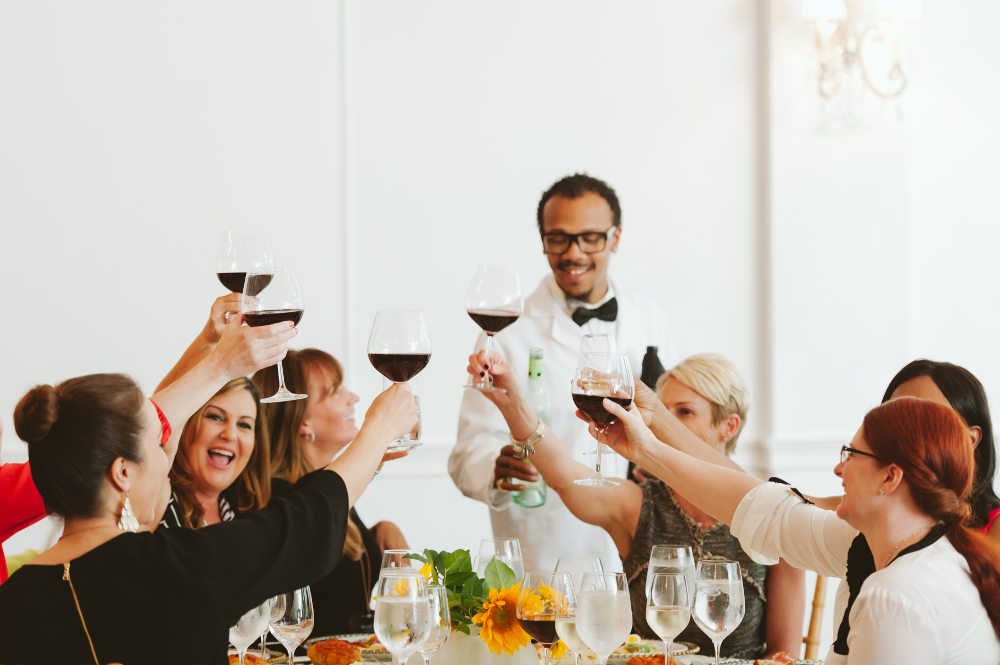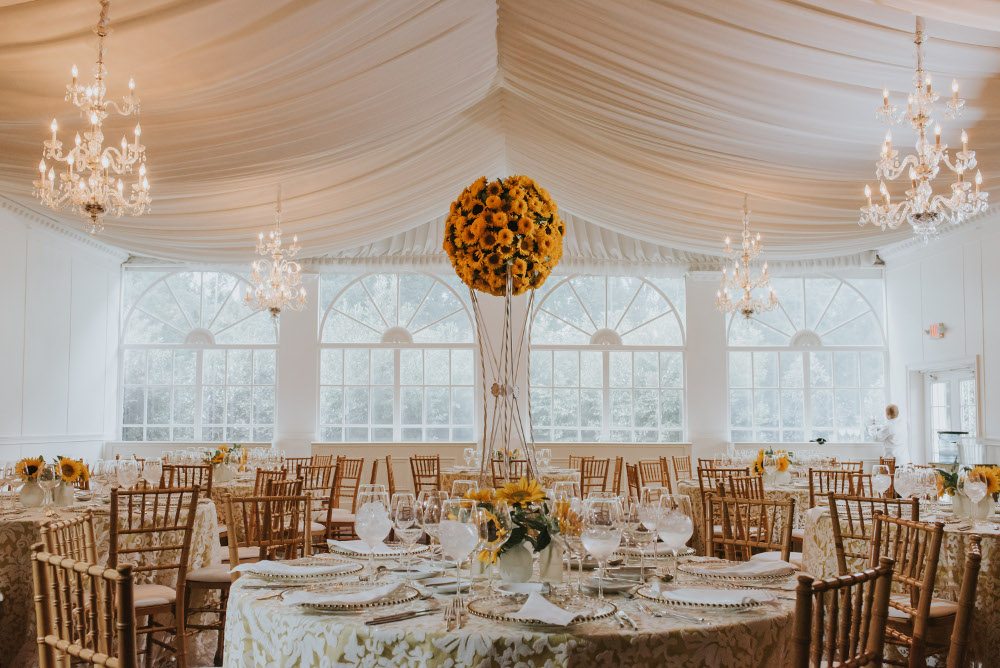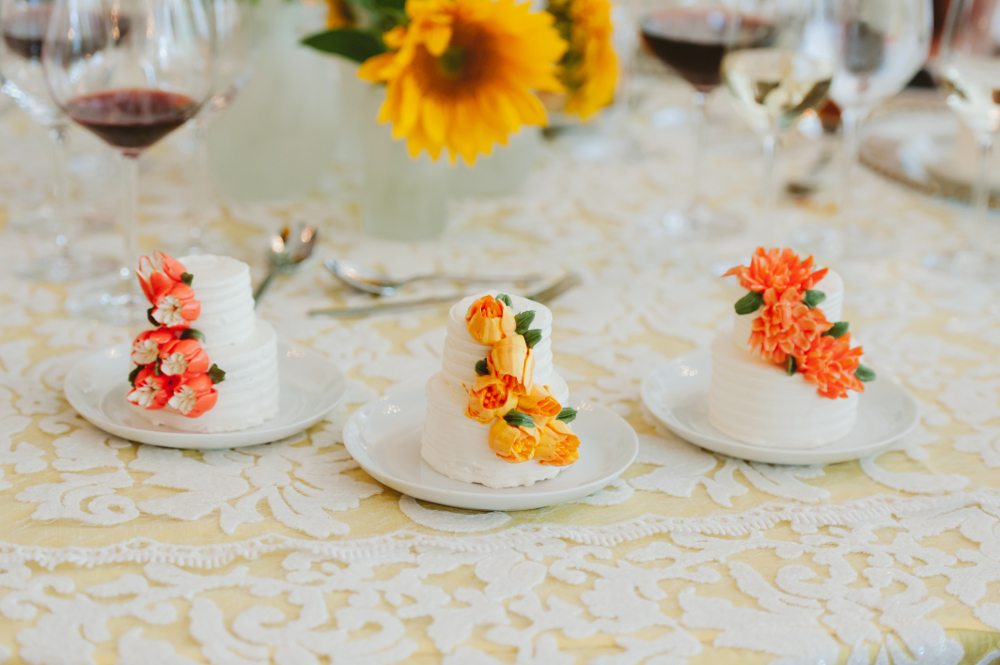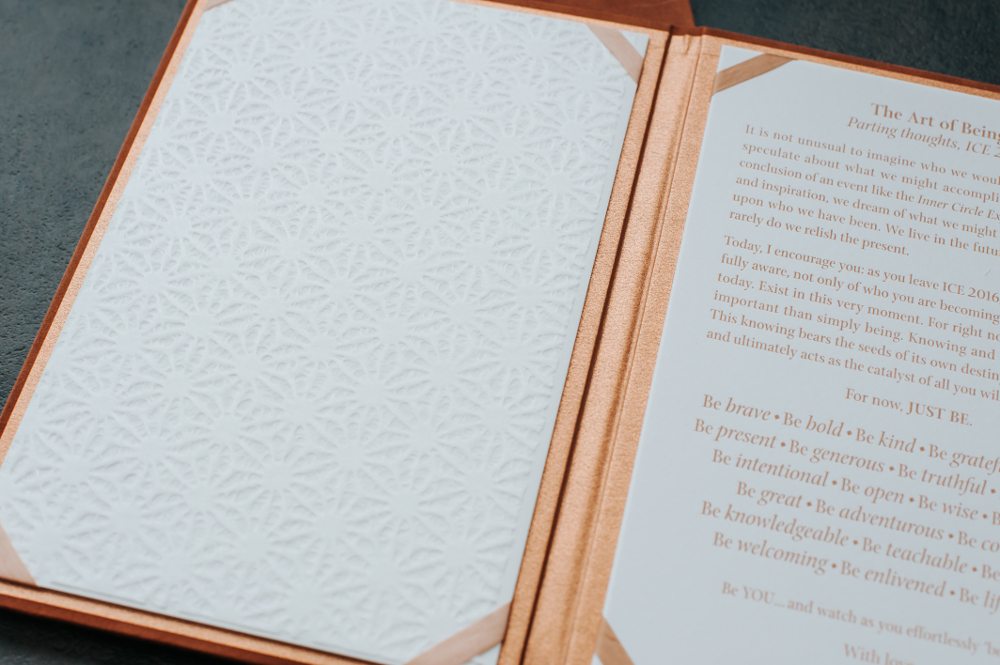 Wedding Story Writer was proud to have sponsored the Inner Circle Experience thank you booklets, created in a terra cotta flocked velvet, copper interior, letterpress parting thoughts and a beautiful floral Japanese paper. Until Paris…bonjour!

Photos courtesy of my lovely friends at Kismis Ink Photography.
Special thanks to Brian Allen of Artisan Printer.