For a few months we have been itching to show you photos from a photo shoot by Devon Donnahoo Photography at El Matador Beach, CA. Yesterday, this shoot was just published on White Magazine's blog, an Australian wedding magazine that we love!
Katie Kalafat, owner and lead stylist/planner for First Comes Love Events, came up with the idea of a soft, muted beach wedding theme, without the stereotypical elements of a beach wedding. Instead, she used elements of nature, designing around it. We were able to capture the essence of love through wind, the sounds of waves crashing upon the cliffs and the chatter of seagulls in the air.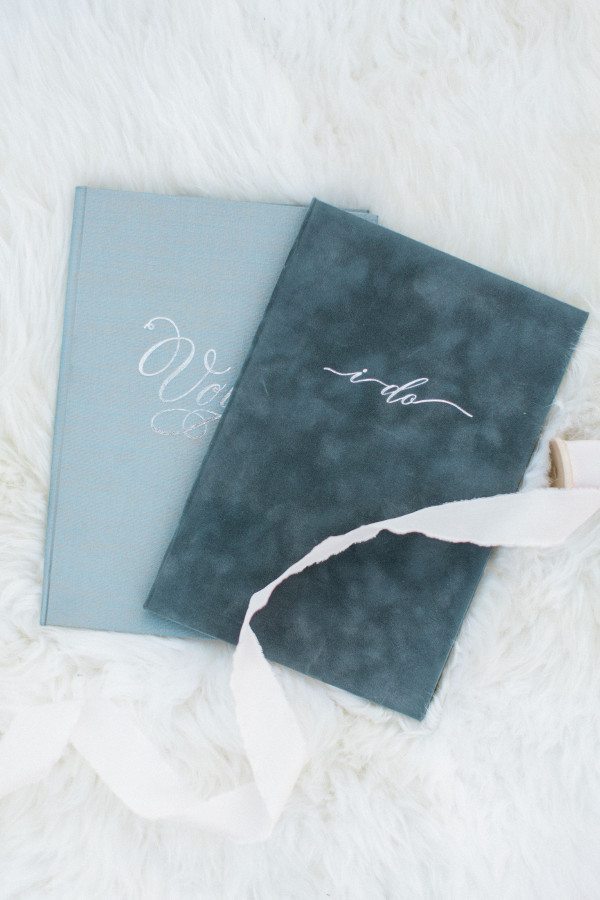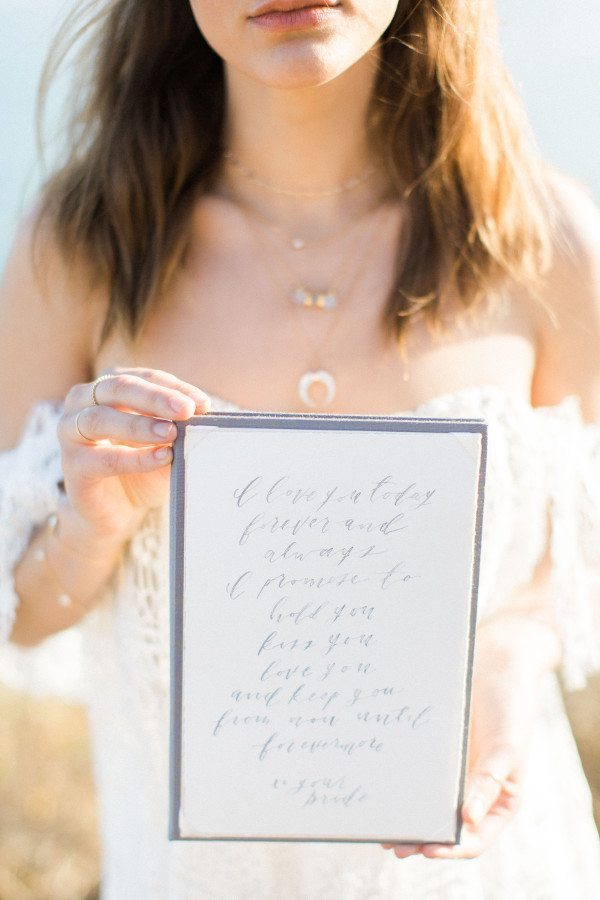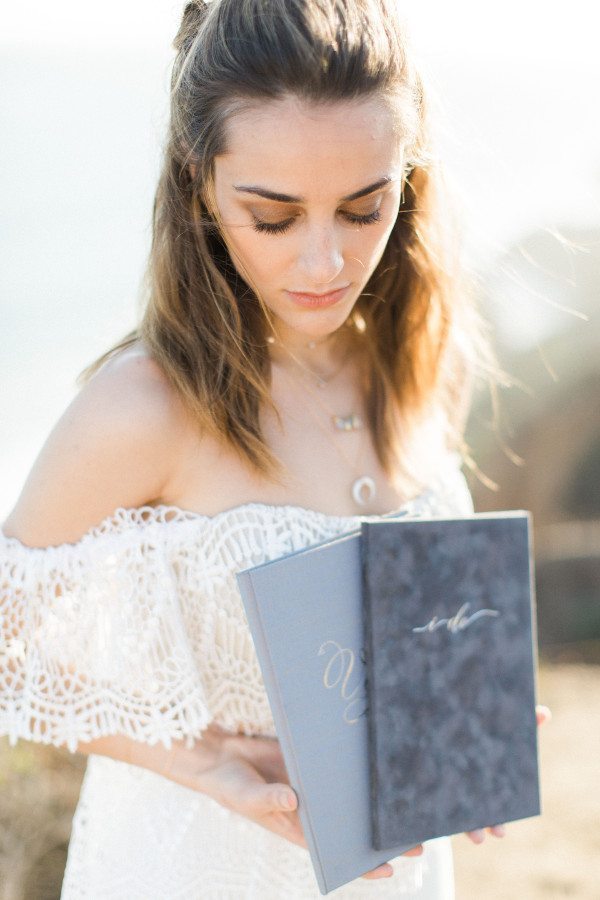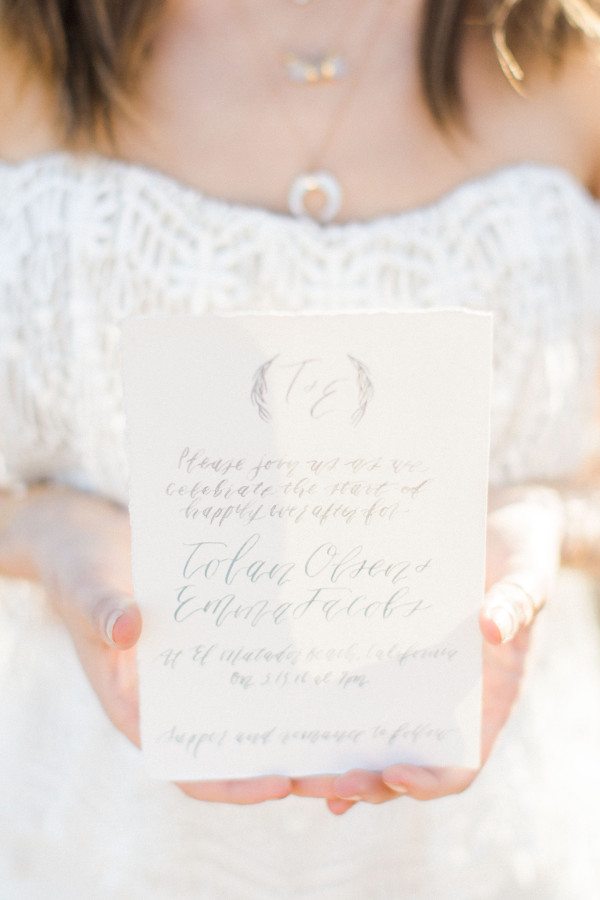 To see more photos, we invite you to visit our gallery for the full experience, or stop by White Magazine to see their beautiful editorial.
Credits