WEDDING STORYBOOKS & TIMELINE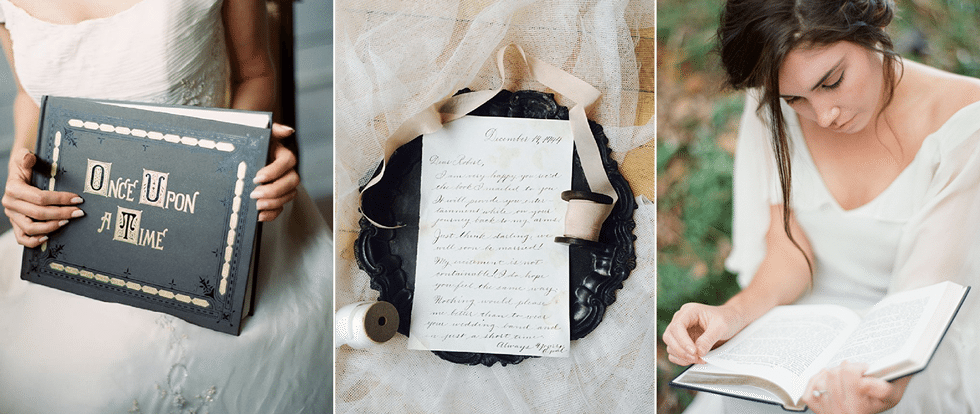 After many years of being married, perhaps starting a family all the while life is at warp speed ahead, you will want to relive those precious moments as they occurred when you were young, madly in love newlyweds.
Your children will enjoy listening to your story as you read from your storybook. You cannot and should not trust your memory to this. Time goes by quickly and the details of your wedding story are lost forever. Eventually, you will only remember the basics.
You will grow older, perhaps being blessed with adoring grandchildren. They will treasure your storybook, keeping your legacy alive forever. You and your spouse's love story will be an epic adventure for future generations to read to their own children and grandchildren.
Because your wedding storybook will take several months to write and create, we begin almost from the moment your wedding date is reserved.
Below are the steps in writing a love/wedding story.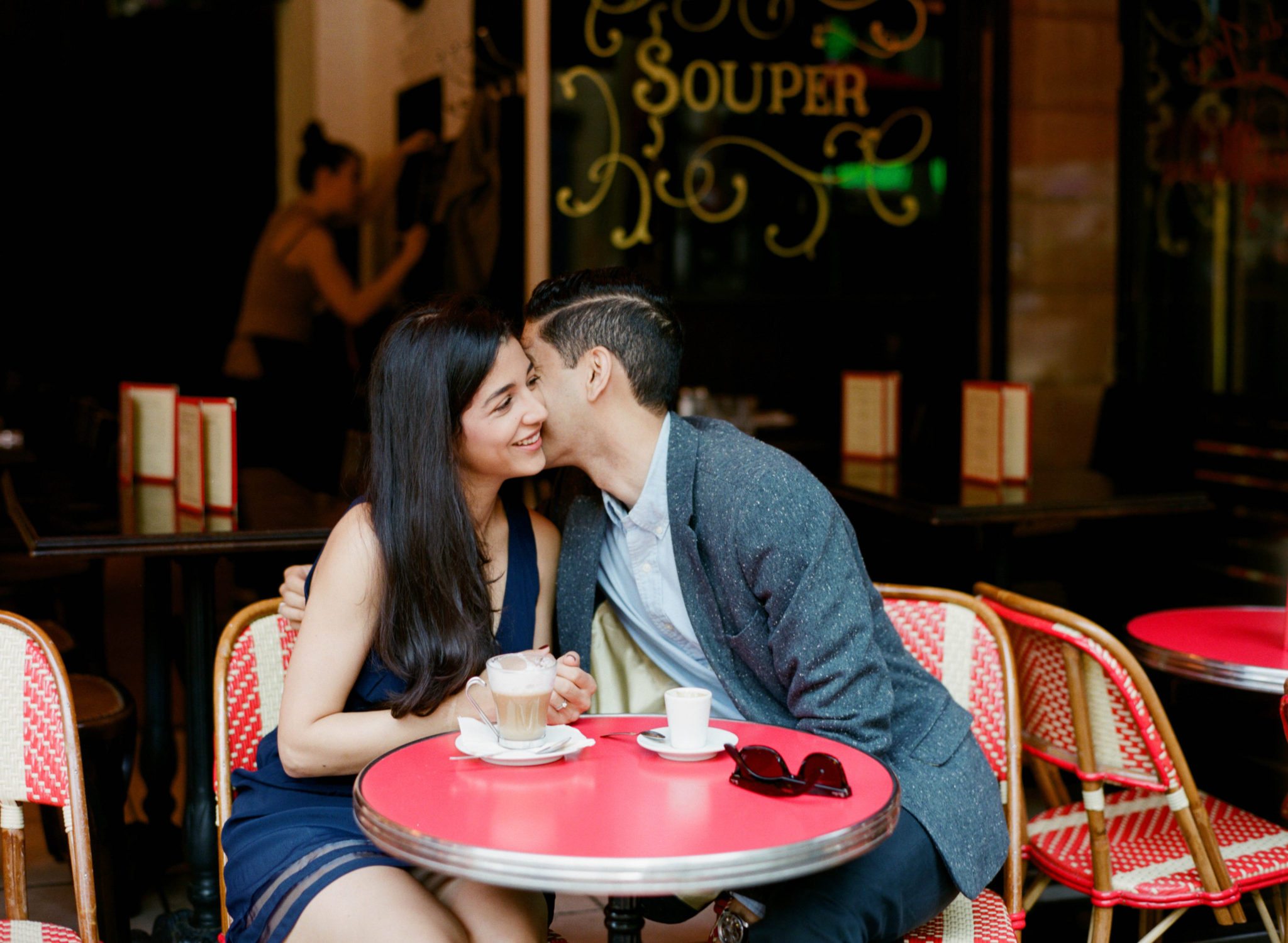 01.
Consultation
During your initial consultation, we'll trace your story's roots though significant childhood experiences and personal stories to how you met, fell in love, and became engaged. This is also when we begin your book's design process, conceiving its possible size and style.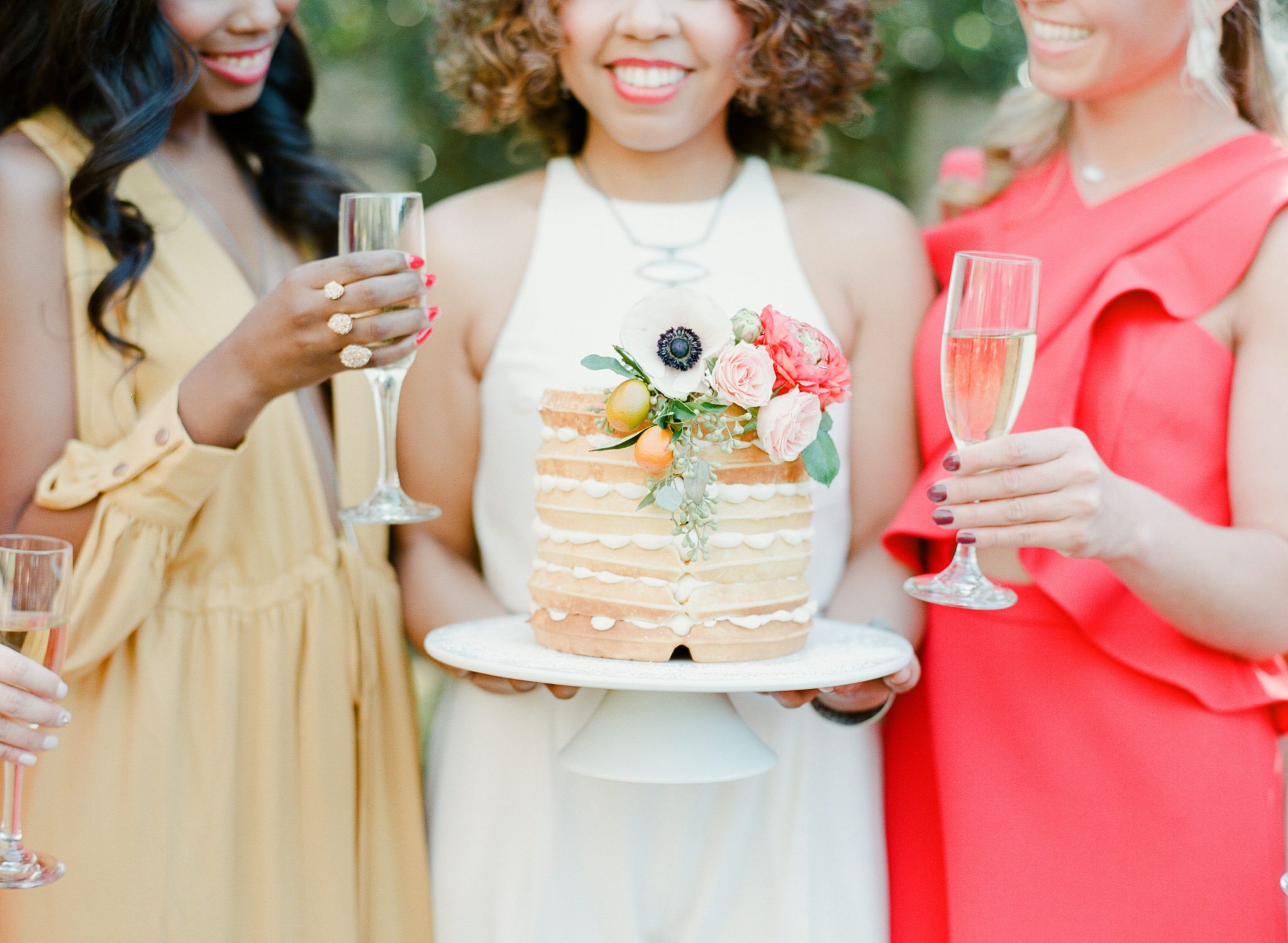 02.
Getting to know you
Before your wedding and during an interview process, relevant periods of your life are woven together by writers, including any pre-wedding celebrations you wish to include. We have been known to attend bridal showers, as well as "the Quest for the Dress" dates for brides wanting their full story!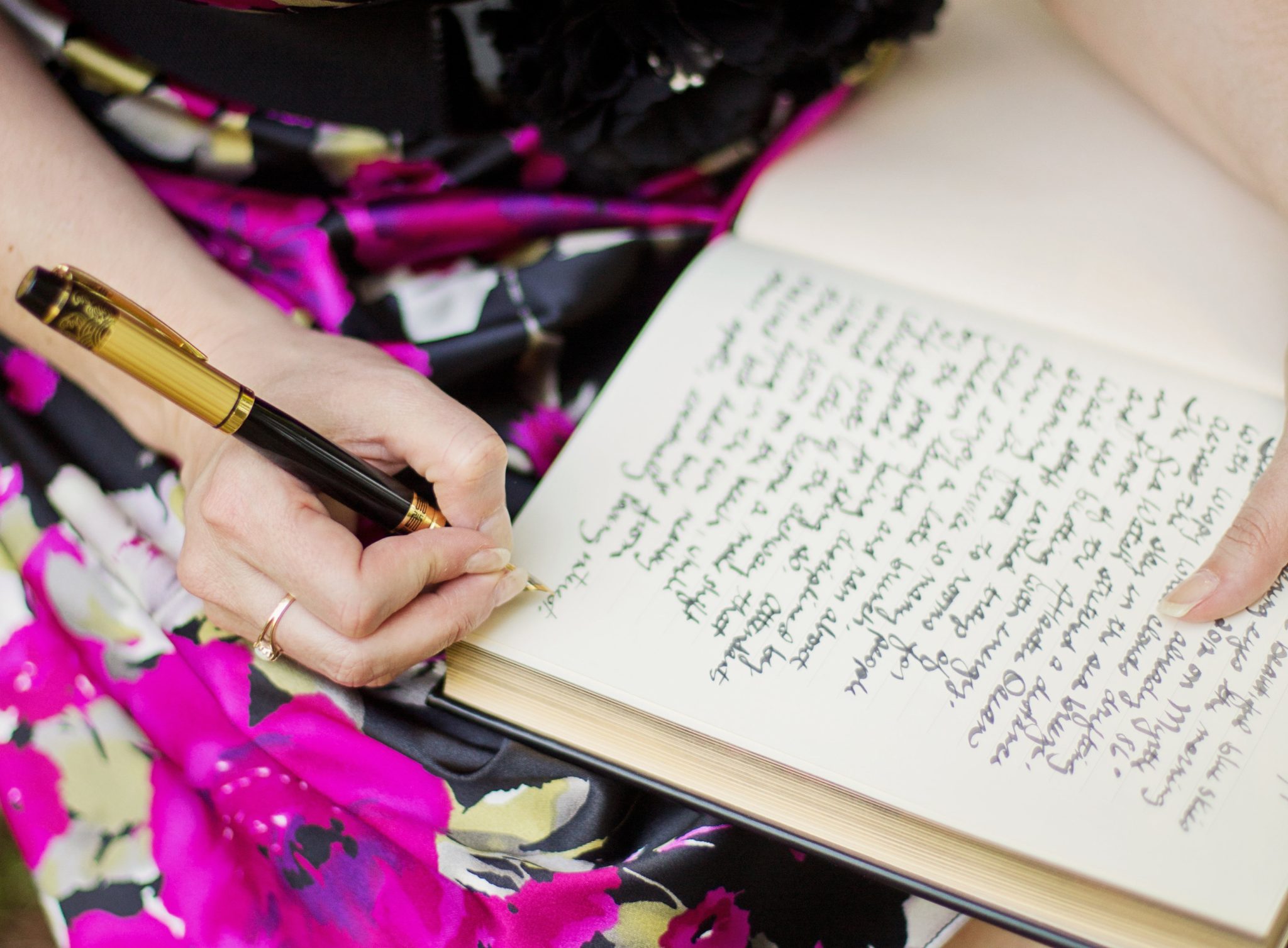 03.
Your Wedding Day
Expect us to arrive early on your wedding day, pen in hand, ready to capture every detail. We'll blend in and observe the happy tears, reminiscing, and excitement, capturing moments you may not even notice yourself.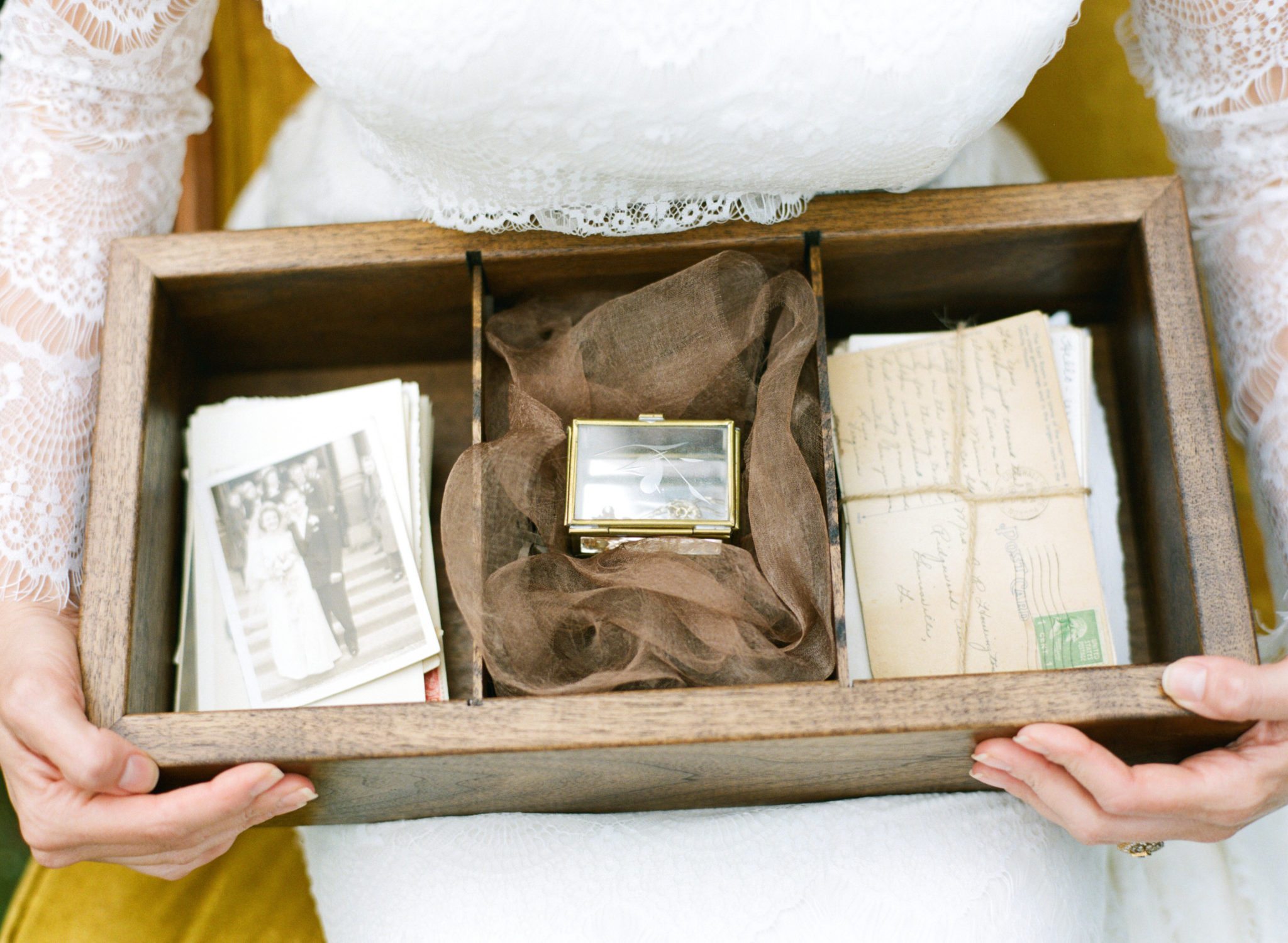 04.
Privacy and Discretion
Throughout the entire process, you, your family, and your celebration will be treated with the utmost discretion. No details, images or information will ever be released without your written consent. Confidentiality agreements are available.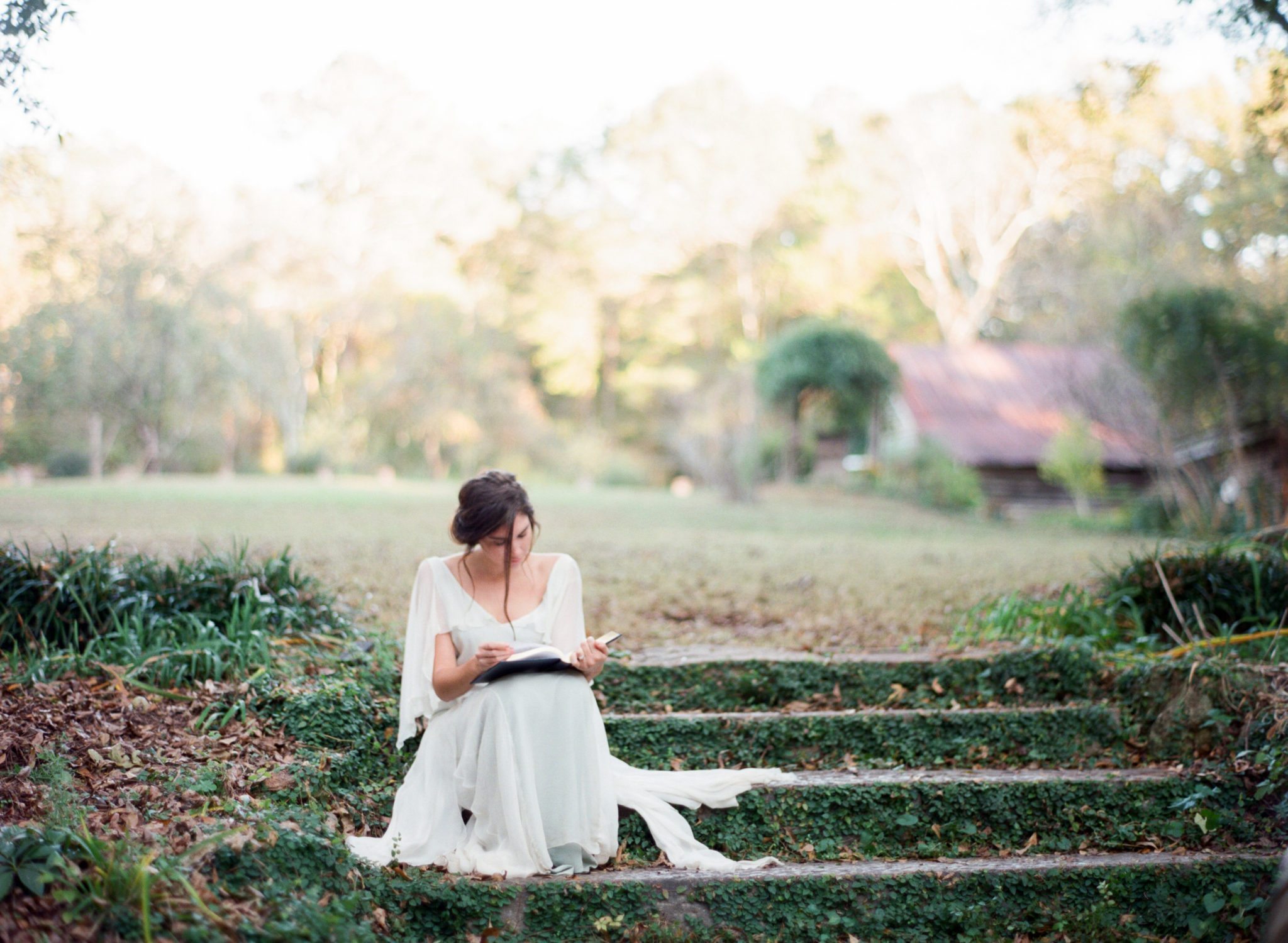 05.
Delivery of your Heirloom
Our goal is to deliver your finished wedding story book to you no later than one year after your wedding. Some stories take longer to weave the magic together, but we stay in contact with you during the process.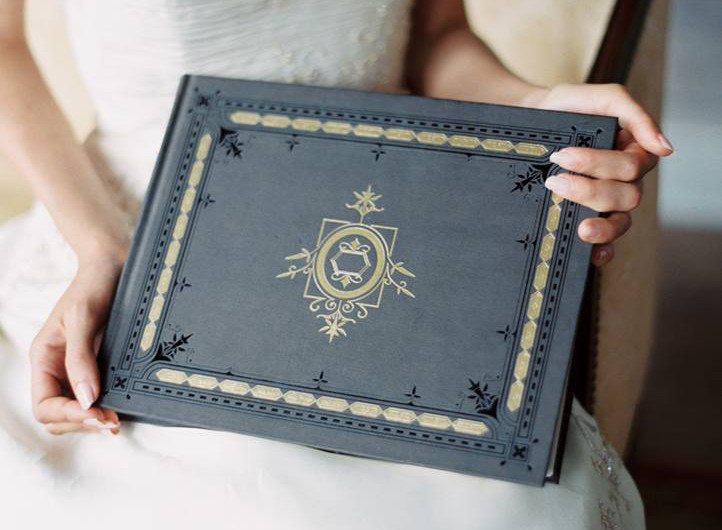 06.
Your Story
In the end, through words and one-of-a-kind illustrations, your wedding day is re-created within the pages of your Wedding Story Writer Legacy Book, a literary legacy that, not unlike a fairy tale, brings your story to life for you and future generations to enjoy.
Our 2018 day-of wedding story packages start at $7,200 plus tax, if applicable, and travel fees (air/hotel/ground). We have passports and can travel to any country welcoming American citizens. Please schedule a complimentary consultation to learn more about our story services and availability.
Downloadable Sample Story: Wedding Story Writer Sample Book PDF