WEDDING STORYBOOK TIMELINE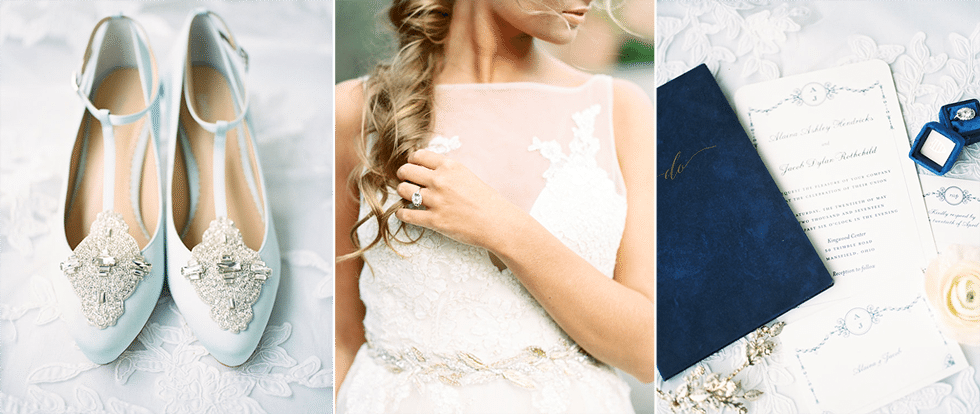 Because your wedding story book will take several months to write and create, we begin almost from the moment your wedding date is reserved.
01.
Consultation
During your initial consultation, we'll trace your story's roots though significant childhood experiences and personal stories to how you met, fell in love, and became engaged. This is also when we begin your book's design process, conceiving its possible size and style.
02.
Getting to know you
Before your wedding and during an interview process, relevant periods of your life are woven together by writers, including any pre-wedding celebrations you wish to include. We have been known to attend bridal showers, as well as "the Quest for the Dress" dates for brides wanting their full story!
03.
Your Wedding Day
Expect us to arrive early on your wedding day, pen in hand, ready to capture every detail. We'll blend in and observe the happy tears, reminiscing, and excitement, capturing moments you may not even notice yourself.
04.
Privacy and Discretion
Throughout the entire process, you and your celebration will be treated with the utmost discretion. No details, images or information will ever be released without your written consent.
05.
Delivery of your Heirloom
Our goal is to deliver your finished wedding story book to you no later than one year after your wedding. Some stories take longer to weave the magic together, but we stay in contact with you during the process.
06.
Your Story
In the end, through words and one-of-a-kind illustrations, your wedding day is re-created within the pages of your Wedding Story Writer Legacy Book, a literary legacy that, not unlike a fairy tale, brings your story to life for you and future generations to enjoy.