Established in 2011, Wedding Story Writer is comprised of a growing team of talented and experienced artisans, all with unique talents from around the world. We travel worldwide for weddings and ship vow books almost anywhere in the world.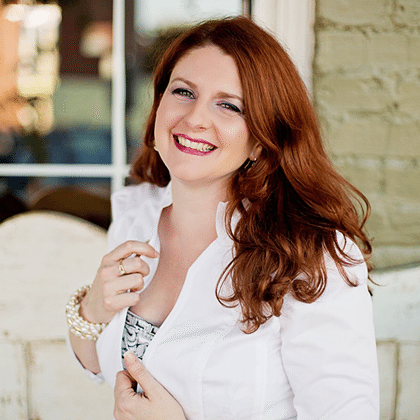 Michelle McMurray de Luces
Founder & Creative Director
Since childhood, Michelle has been utterly fascinated with weddings. She spent hours pouring over family wedding albums, imagining the stories hidden behind each image. That childhood fascination developed into a passion, and after organizing and orchestrating many weddings for others, she finally planned her own in 2001. 
 When she received her photo album, inspiration struck. She noticed that we have beautiful photographs and videos, but no vessel for all those wonderful memories, thoughts, details and family history that escape the camera's lens. After earning her graduate degree, she felt moved to rectify this absence of written heritage through the creation of Wedding Story Writer.
 Michelle is the primary writer for Wedding Story Writer, personally attending and overseeing each wedding booked through the company. She also serves as the design think-tank, a perfectionist, oftentimes awaking from dreams of products she should create. Michelle has the ability to see gaps in the event industry and works to close those gaps for her clients by use of visual storytelling and design. She listens to the needs of her clients and designs around their needs, creating heirlooms that pull at heart strings.
She married Erick Luces in October 2001, is a proud mother to three children and one step-daughter, and an avid collector of vintage wedding memorabilia, owning more than 150 bridal gowns. She has two dreams: to open her own wedding dress museum and to create a school for the lost arts. She is currently working on her calligraphy skills and has recently picked up the old paintbrush again.
 Thai food, wedding cake with fondant and Turkish coffee are her culinary weaknesses and she adores animals, particularly cats and rabbits.
Native from Ecuador, South America and fluent in three languages, Erick easily finds beauty and balance in all expressions of art and craftsmanship. As a youth, he traveled the world with his father, who exposed him to various cultures and their art forms; the Renaissance and Romantic eras all the way up to Modern and Contemporary Art and music. He plays piano and guitar, and oftentimes can pick up a new instrument and play it immediately.
Schooled in technical design with an engineering background having shaped his mind, Erick's work displays a keen sense of clean elegance, balance, and precision, allowing him the ability to create different designs specific to a couple, ultimately embodying their style of wedding.
 Jaqueline Poole
Vice President Sales & Marketing
Jaqueline is the Vice President of Sales & Marketing, responsible for community development and leadership on the West Coast, including public relations, social media, events, promotions, and co-partnerships. She holds an extensive background in marketing and customer service, and with a love for fair weather, made her cross-country journey to Southern California in 2014 where she currently resides.
Jaqueline is known to be fearless and has a passion for child welfare, so much that she served as a Guardian Ad Litem for two years while working in a law office.
She believes life is too short to wear boring clothes and is oftentimes the life of the party.
Melissa is an artist and a graduate from FSU in Tallahassee, Florida. She earned her Bachelor of Arts in Studio Art with a focus in Interactive Design and a minor in Art History. Melissa found her passion in drawing at age four after she saw her older sister's sketches from school displaying mystical figures and detailed architecture. Her childhood hobbies included reading her parent's encyclopedia collection, watching cartoons, and playing video games, from all of which she would copy drawing ideas. The unique characters and surreal scenery inspired her to develop her own images and build creativity.
Melissa's favorite art is surrealism because it shows beauty and dream-like imagery. Her experience as a former staff artist for a fashion magazine organization and as a design intern for Wedding Story Writer brought out her joy for beautiful and fairytale art. Melissa hopes to continue practicing traditional and digital work and apply both her drawing abilities and learned design skills in upcoming design projects.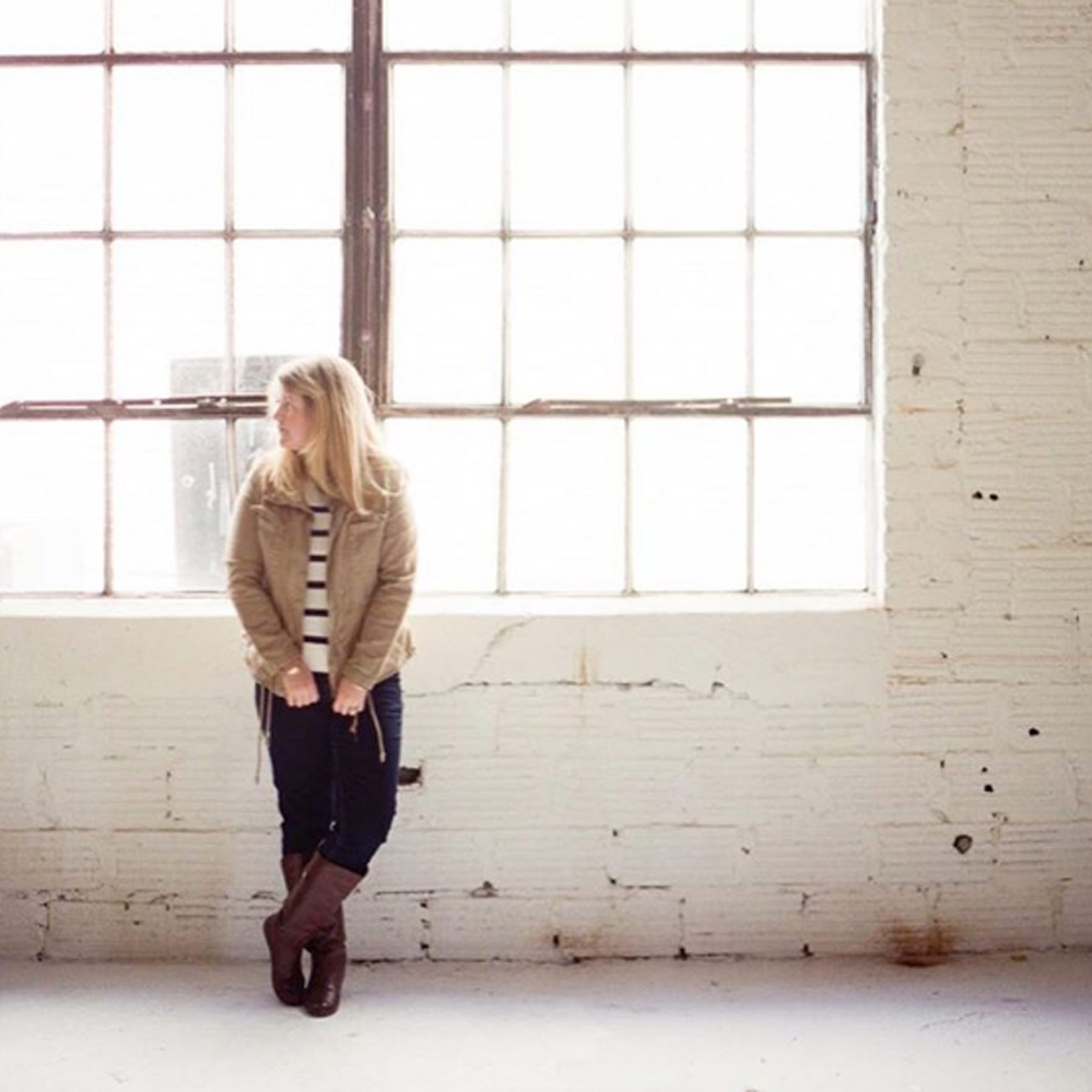 Whitney Huynh
Social Media Manager, Photographer
Whitney is a real team-player, stepping up to the plate as social media manager for Wedding Story Writer when it was desperately needed. Michelle and Whitney met while working a wedding together in 2012 and have been friends ever since.
Whitney has an innate love of travel, having traveled to some of the most exotic places in the world. As a photographer, she captures romantic weddings worldwide through the lens via her own fine art film photography business. Originally from Nebraska, Whitney, her husband, and sweet dog moved to Atlanta in 2009 where they currently reside. She enjoys providing education for young businesses in marketing and social media, strong coffee, and makes a mean pot of Pho.
Naveen Mughal
Calligrapher
Based in the Washington D.C Metro area, Naveen is a papermaker and calligraphy artist who has always been an avid fan of all things paper-related.
With a penchant for a more modern and minimalist take on the ancient art of hand lettering, her work invokes the elegance of a bygone era fused gracefully with delicate flourishes more in keeping with modern sensibilities.
She loves to design and handcraft bespoke crests that make every heirloom page even more precious.